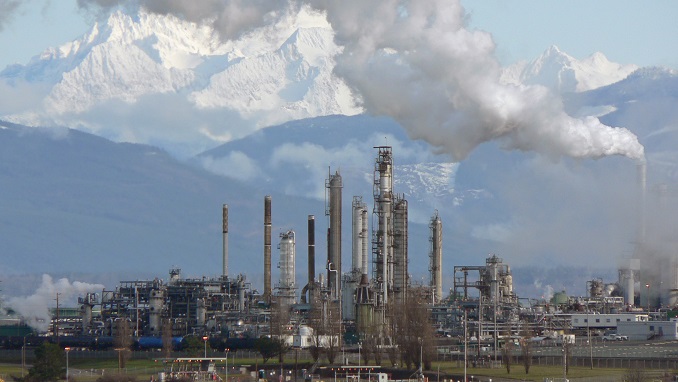 Russian companies have entered "preliminary discussions" to build a refinery for Sri Lanka's state-owned Ceylon Petroleum Corporation (CPC), the head of the fuel retailer said on Friday, according to Reuters.
The facility, expected to cost up to $2.7 billion, will have a capacity of 100,000 barrels-per-day (bpd), CPC Chairman Dammika Ranatunga said, adding that Chinese and Middle-Eastern companies are also interested in the project.
Sri Lanka currently has a single, nearly-fifty-year-old 50,000 bpd oil refinery in Colombo suburb Sapugaskanda, built originally to refine Iranian light crude. CPC was forced to look for other light crudes when toughened sanctions were imposed on Tehran in 2012 to curb its nuclear ambitions.
Ranatunga said the state-owned fuel retailer is looking for a partner to build a state-of-the-art 100,000 bpd refinery on a build-operate-transfer (BOT) basis.
"It is going to cost anything between $2.3 billion and $2.7 billion," Ranatunga told Reuters in an interview.
A Chinese firm, two Middle Eastern companies, and a Russian company have all officially expressed interest to invest in the new refinery. Ranatunga declined to name the potential investors, but said the discussions are in a "preliminary stage". He said a 100,000 bpd refinery could knock $500 million a year off of Sri Lanka's import bill for refined fuels. The country spent $3.43 billion on fuel imports in 2017.