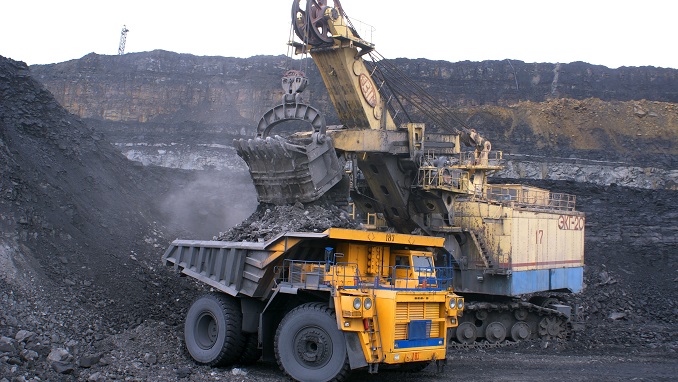 Kazakhstan has estimated its losses from hurdles that Russia placed on the transit of local coal to Ukraine at $11 million per month, Kommersant writes.
The Eurasian Economic Commission has already recognized Moscow's actions as setting up trade barriers. The issue will be discussed at an intergovernmental commission of Russia and Kazakhstan at the beginning of the week.
Analysts interviewed by the business newspaper noted that as a compromise, Kazakh companies may be able to export more coal through Russian ports.
The Eurasian Economic Commission concluded that the actions of Russia, which practically assign quotas to the transit supply of coal from Kazakhstan to Ukraine, should be seen as an obstacle with "signs of a barrier to the functioning of the domestic market," the Ministry of Trade and Integration of Kazakhstan told Kommersant.
The Russian side acknowledged that Kazakhstan's applications for transit to Ukraine had not been fully coordinated, but emphasized that local companies did not export even the approved volumes.
"Consultations at the level of authorized Russian and Kazakh state bodies on the solution to this problem are ongoing, but they still have not brought any clear, positive results," says Maxim Kononov from the Association of Mining and Mining and Metallurgical Enterprises of Kazakhstan.
Maxim Khudalov, Senior Director at rating agency ACRA, believes that these differences between the two countries will be resolved.
"As far as I know, the regulation is far less rigid, it was impossible to import ordinary coal brands T and A. Most likely, Kazakh producers will be given more export quotas through Russian ports," the expert told the newspaper.