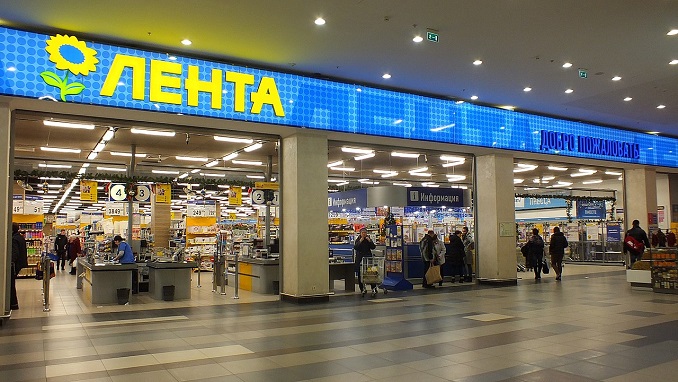 Russia has moved four places up to 14th position in the latest Nation Brands 2019 ranking by UK-based business valuation consultancy Brand Finance, bne Intellinews reports.
According to the ranking, Russia's brands grew a solid 16% growth in value to $960 billion this year, the report said.
Developing economies have seen 30 times faster nation brand value growth over the past year than developed ones, says the report by Brand Finance, the world's leading independent brand valuation consultancy. The average year-on-year nation brand value growth among the developing economies stands at 13.9%, compared to as little as 0.4% for the developed economies included in the annual study into the world's 100 most valuable nation brands.
Nation brand values of most developed economies have contracted or stagnated year on year. Japan is a notable exception with 26% growth, but even so – it is only the 15th fastest-growing nation brand this year, behind many developing African, Middle Eastern, Asian, and Latin American nation brands.
"With the Western world seeing a real crisis of leadership on both sides of the Atlantic, the developing world is catching up. Bolder, more agile, increasingly innovative African, Middle Eastern, Asian, and Latin American nation brands are racing ahead at breakneck speed, poised for further growth in the years to come," says David Haigh, CEO of Brand Finance.
Although catching up, at $37.8 trillion, the combined nation brand value of the 65 developing economies in the study remains far behind that of the 35 developed economies, which sits at $60.3 trillion. Topping the ranking again this year, the nation brand value of the United States alone stands at $27.8 trillion.
Claiming second position, China continues to grow at a very healthy rate, recording an impressive 40% increase in brand value to $19.5 trillion. Building on its solid performance in previous years, China is closing the gap behind long-standing leader, the U.S., which has recorded a brand value growth of just 7% over the past year.
The difference in value between the two nations brands has dropped from $12 trillion last year to just over $8 trillion in 2019.