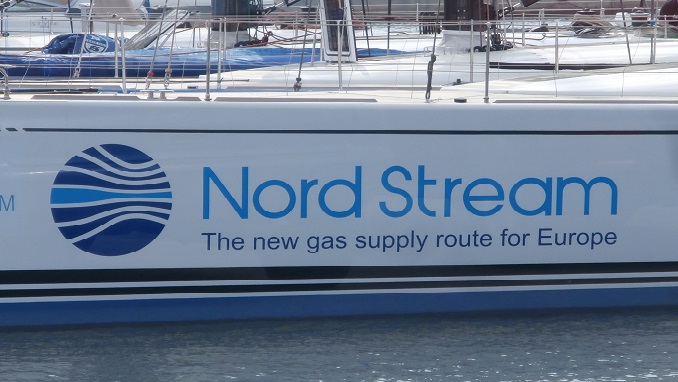 Moscow is ready to have consultations with Kiev to preserve the gas transit from Russia to the European Union via Ukraine after the Nord Stream 2 gas pipeline is put into operation, Russia's foreign minister Sergei Lavrov has said.
Speaking at a news conference in Moscow after his meeting with German Foreign Minister Heiko Maas on Thursday, Maas said, as quoted by RIA Novosti Ukraine agency:
"President Putin has already said that Gazprom's management and the energy ministry do not object preserving some amount of gas transit via Ukraine. The matter is, it must be economically effective, but not politically imposed. We are ready for such consultations with the Ukrainian side."
"But the thing is that the Nord Stream 2 is needed, there is no doubt in it. It is an economically justified project which will be profitable for Europe. It is enough to say that the pipeline will be twice shorter than the one that now reaches Germany via Ukraine, and the cost of the transit will about one and a half times lower," Lavrov said.
The Nord Stream 2 project envisages construction of two gas pipeline strings with a total annual capacity of 55 billion cubic meters of gas from the Russian coast via the Baltic Sea to Germany. The new pipeline is planned to be built near the currently operated Nord Stream.
The operator of the project has already obtained permits that allow it starting the construction of the sea section of the pipeline in the territorial waters of Germany and a receiving terminal in Germany. Gazprom expects to have the rest permits from Finland, Sweden, Russia, and Denmark in the first half of the year.