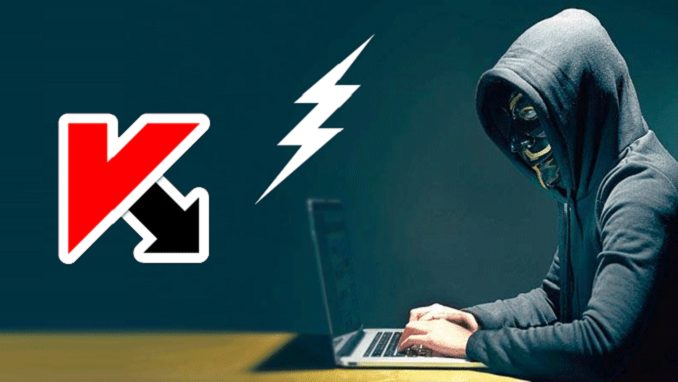 Russian software company Kaspersky Lab plans to move core components of its infrastructure from Russian shores to Switzerland, The Wall Street Journal reported.
The cybersecurity firm said Tuesday that "a number of core processes" will be shifted from Russia, including customer data storage systems and processing "for most regions." By the end of 2019, Kaspersky Lab hopes to have moved the infrastructure used for U.S. customer data storage and processing to Zurich.
The company, headquartered in Moscow, Russia, says the transition is part of the Global Transparency Initiative. But the $12 million move comes amid growing tensions over cybersecurity that pit the U.S. and some of its allies against their geopolitical antagonists, including Russia and China. Kaspersky is among several companies that have been swept up in the fallout.
Announced in October last year, the Global Transparency Initiative is an effort to re-establish both trust and reputation in the wake of accusations that Kaspersky Lab's operations were tied to the Russian government.
In 2017, the U.S. Department of Homeland Security (DHS) ordered federal agencies to stop using Kaspersky products and removed the company from a list of approved vendors.
According to the agency, Russian laws allows the Kremlin to potentially lean on Kaspersky Lab to perform cyberespionage and intercept communications connected to Russian networks.
The DHS suggested that due to these laws, the Russian government could use Kaspersky products as a conduit to compromise U.S. national security. The cybersecurity firm has firmly denied these accusations, as well as having "inappropriate ties to any government, including Russia."