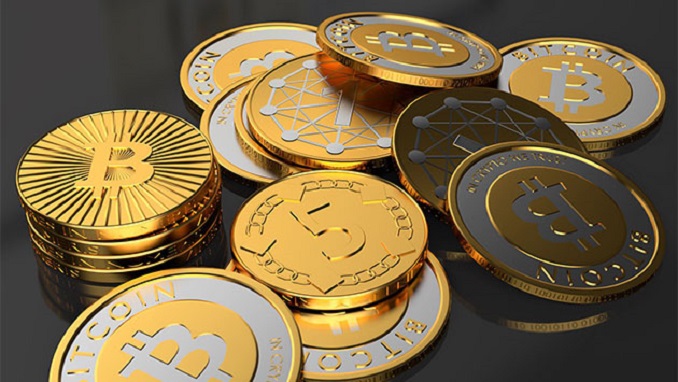 A little-known Moscow bank whose biggest shareholders are President Nicolas Maduro's socialist government and two state-controlled Russian companies under U.S. sanctions is involved in the effort to push the Petro, Venezuela's state cryptocurrency, The Associated Press reports.
The bank, called Evrofinance Mosnarbank, is the only international financial institution so far willing to defy a U.S. campaign to thwart Venezuela's project even before it begins to function.
Much of the digital world has shunned the petro, which Maduro hopes will allow Venezuela to circumvent U.S. financial sanctions imposed last year. The bank's place in the rollout of the cryptocurrency is further evidence of Russia's role in its creation.
When the petro was launched on February 21, Maduro heaped praise on two Russians in the audience who worked with wealthy, Kremlin-connected businessmen, thanking their previously unknown startups — Zeus Exchange and Aerotrading — for their role developing what he joked would be a kind of "kryptonite" against U.S. economic dominance. A day later, he dispatched his economy minister to Moscow to brief his Russian finance counterpart.
And in March, the Russian Association of Cryptocurrency and Blockchain awarded the Venezuelan government an award for its role "challenging the de-facto powers of the international financial system."
Russia's interest in the petro stems from its own increasingly pariah status in the west, said Claiborne W. Porter, the former head of the U.S. Justice Department's bank integrity unit. As relations with the U.S. and European Union become more tense, both countries are looking for ways to demonstrate political strength while moving money outside the American financial system.
"Like kids on the playground, Venezuela and Russia think they are fighting a common bully in U.S. sanctions, so they're going to try and form a united front," said Porter, who is now the Washington-based head of investigations at consulting firm Navigant.
Russia has provided Venezuela with billions in debt relief over the years and is a major investor in the country's oil industry. That financial lifeline has become more important since the Trump administration last year banned Americans from lending money to the nearly bankrupt government and now threatens to slap sanctions on the OPEC nation's oil industry if Maduro goes ahead with presidential elections this month that are widely seen as a sham. In March, Trump signed an executive order banning Americans from any dealings with the petro.