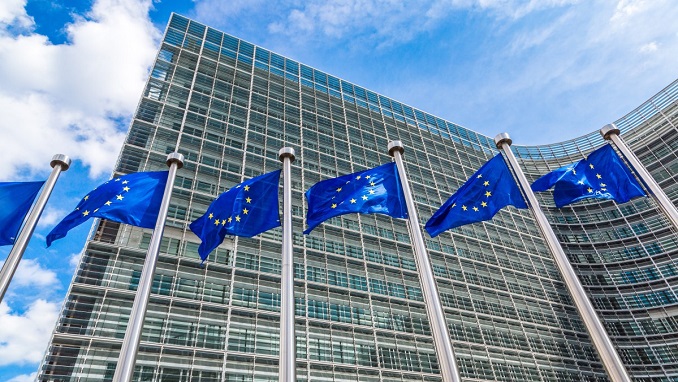 EU diplomats have decided to prolong the visa ban and asset freezes by another six months of politicians from Russia and separatists in the regions of Crimea & Donbas, The Siver Post reports.
Earlier, Montenegro, Albania, Norway, and Ukraine announced an intention to reconcile their national policy with the prolongation of the anti-Russian sanctions.
Reportedly, on July 5, the EU prolonged economic sanctions against Russia till December 31, 2019. The sanctions were imposed in July 2014 as a response to Russia's destabilizing activity in Ukraine.
Meanwhile, some 20 vessels, including 15 under a Russian flag, had violated a ban on entering the ports in Crimea, which were closed by Ukraine, in the period from August 1 to August 31, the Ministry for Temporary Occupied Territories and Internally Displaced Persons of Ukraine has stated.
"Some 16 tankers and cargo vessels violated the ban on entering the ports in the occupied Crimea on August 1-31. Some 15 ships were under the flag of the Russian Federation and one under the flag of the Republic of Togo. In general, these vessels carried out 46 calls at the ports of Sevastopol and Kerch," the ministry's press service said.
In addition, eight ships flying the flag of the Russian Federation were registered in the roads in the seaports of Sevastopol, Feodosia, and Kerch.