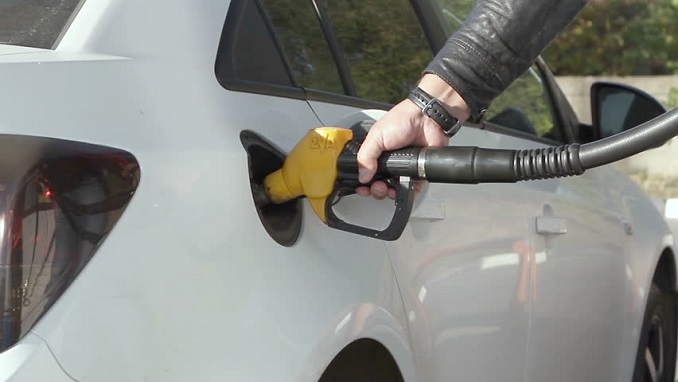 Russian Prime Minister Dmitry Medvedev has extended an agreement with oil companies on keeping gasoline prices in the country frozen for another three months, Izvestya reported.
The government decided to maintain the status quo in the fuel market and prolong the deal to stabilize the market, according to Deputy Prime Minister Dmitry Kozak.
Under the current deal, oil companies were to contain prices at gas stations and small wholesale distributors until the end of March, thanks to which the cost of fuel at filling stations grew a mere 0.4-1.1% since the beginning of this year (compared to 8-9% last year).
Oil companies have lost more than 110 billion rubles ($1.72 billion) from the beginning of this year to March because of their obligation to supply gasoline to the domestic market, according to Vygon Consulting analyst Evgeny Tyrtov. That sum could be partially compensated through the mechanism envisaged by the tax maneuver law, the paper quotes him as saying.
"The issue of price hikes on gasoline is a politically sensitive one, and the government has to maneuver between what it considers its social obligations and the promise to create clear rules of the game in the industry," says Fitch analyst Dmitry Marinchenko.
So far, there is no consensus on a rather complicated issue of who and to what extent should bear the risks related to rising gasoline prices – companies, the budget or the population, the expert added.