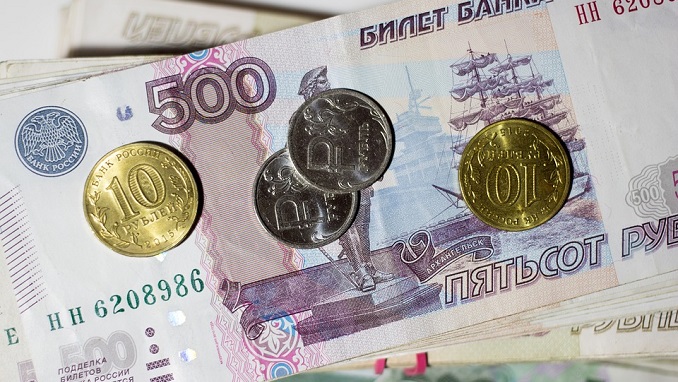 Iya Malkina, assistant to the chairman of the EEC's board, told a press on Wednesday that the GDP of EAEU member countries will increase by 3.8 percent in 2021, compared to a 2.9 percent decrease in 2020, TASS reports.
In Armenia and Kyrgyzstan, the economic recovery will take longer and be completed in 2022, according to Malkina. The economies of Kazakhstan and Russia are anticipated to grow by approximately 4 percent by the end of this year, Malkina added.
In the first half of this year, the Belarusian economy grew faster than predicted, with GDP growth rates totaling 103.3% by the conclusion of the first half of the year.
Economic growth in the Union was predicted to reach 3.2 percent this year, according to earlier forecasts.
The EAEU is a global economic integration union. Its members include Russia, Belarus, Kazakhstan, Armenia, and Kyrgyzstan, as well as the former Soviet Union. Uzbekistan, Uzbekistan, and Moldova are all EAEU observer countries.