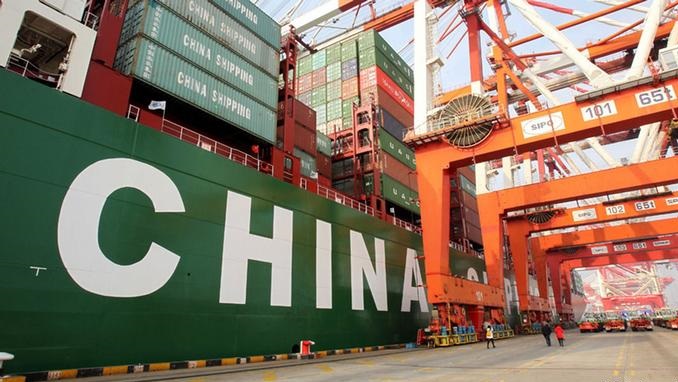 Foreign investments in Moscow, the Russian capital, reached $280 billion, with the largest amount of investment in the Russian capital coming from European countries, a local government official has said, TASS reports.
Germany, France, and Italy were the three biggest investors in the economy of Moscow, while the world's second-biggest economy by GDP, China, stood at 10th Place. India, a key partner of Russia, isn't in the top 10. 
The head of the Moscow department of foreign economic and international relations Sergei Cheremin said on Wednesday that economic sanctions imposed by certain countries against Russia have had no effect on Moscow's economy. There was a slight decline at the end of 2014, while later the situation normalized, he said, according to Eurasian Times.
"We evidenced no outflow of foreign companies and foreign investments from the capital. Their amount continued to grow, and by the end of 2017, the amount of direct accumulated foreign investments in the city's economy totaled around $280 billion. The leading countries in terms of investments are those that imposed economic sanctions – Germany ($8.8 billion), France ($4.6 billion) and Italy ($3.6 billion)," Cheremin said.
In the top ten countries in terms of investments in Moscow's economy are also Austria ($3.5 billion), the United States ($1.5 billion), Japan ($1.4 billion), Great Britain ($1.2 billion), Sweden ($1.1 billion), Kazakhstan ($1.1 billion), and China ($0.9 billion).