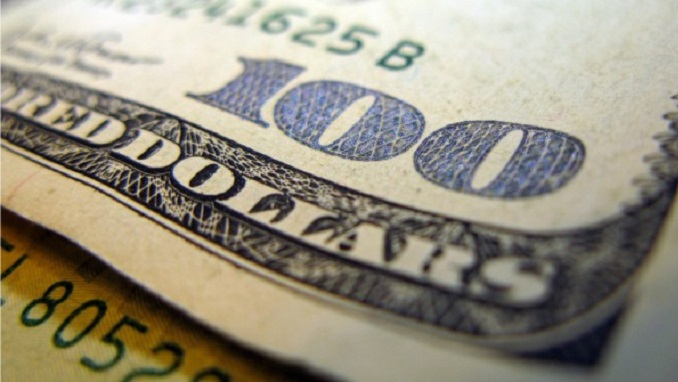 Russia has secured 1.5 billion euros ($1.8 billion) in its first foreign debt offering since the United States barred American banks from purchasing Russian government debt as part of the new round of sanctions against Moscow.
Foreigners bought almost half of the so-called Eurobonds, which are government debt coupons denominated in euros, that the Finance Ministry issued on Thursday. Despite the ban on American financial institutions purchasing Russian government securities, European banks accounted for a large portion of the order book.
Following the first meeting of the two countries' top diplomats — US Secretary of State Antony Blinken and Russian Foreign Minister Sergei Lavrov — earlier this week, and Joe Biden's decision not to approve the business building the notorious Nord Stream 2 pipeline, the placement comes during a period of calm in U.S.-Russia relations.
Last month, Biden imposed his first package of sanctions on Russia over a variety of transgressions, including election meddling, cyber threats, and Russia's annexation of Crimea, excluding American banks from immediately purchasing Russian government debt while allowing them to continue owning and selling Russian bonds on the secondary market.
On Thursday, Russia issued two tranches of Eurobonds, gaining an annual average borrowing cost of 2.65 percent on one billion euros ($1.2 billion) in 15-year bonds and 1.37 percent on another 500 million euros ($600 million) in six-year debt.
Foreign banks bought the bulk of the longer-term bonds on sale, accounting for 53 percent of the total — a positive sign for Russia's Finance Ministry, which had previously stated that it was looking for the best opportunity to join the Eurobond market since November.