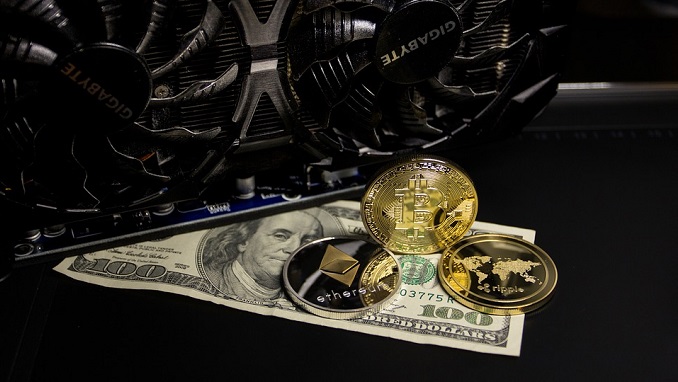 The much-anticipated draft law on cryptocurrency regulation, currently in Russian Parliament procedure, has been met with criticism by one of the presidential candidates trying to dethrone President Vladimir Putin, CNN reports.
Boris Titov, who serves as Russia's Business Ombudsman, says the proposed regulation for cryptocurrencies is too strict. Titov made quite an unexpected statement, saying that cryptocurrencies could end up disrupting governmental powers and this is the reason why governments are interested in regulating them.
"The Finance Ministry's proposals present a much tougher regulation than in Japan, Switzerland, Belarus, Armenia. That is, in all countries that have adopted some form of legislation. It would be better not to adopt anything than to adopt such legislation. Blockchain allows people, entrepreneurs, and the technological community to control officials, which they do not like, of course," Titov said in a press release.
The draft law was published by Russia's Finance Ministry on January 25. In the document, authorities have presented the legal framework in which cryptocurrencies and mining can function. According to the authorities, regulating cryptocurrencies will reduce the risk of being associated with violations of the law and will increase transparency.
The proposed regulation also includes a part regarding cryptocurrency trading. Authorities want trading to be conducted only on licensed exchanges. At the same time, miners will have to register with the government, and mining itself will be considered as an entrepreneurial activity.
Russian officials, including the country's president Vladimir Putin, have previously talked about the potential of releasing a national cryptocurrency. However, before that will happen, the market would have to be regulated.