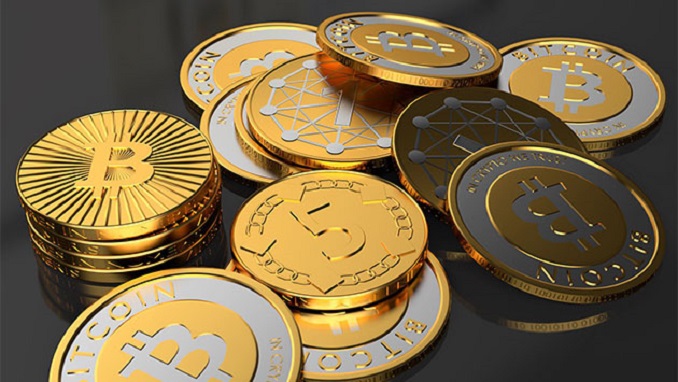 Despite a regulatory crackdown on cryptocurrency in China, companies that produce and sell Bitcoin mining equipment have had success with foreign customers, mostly coming from Russia and India, The South China Morning Post reports.
For three days, "Alex", a 38-year-old businessman from Russia, combed central Shenzhen looking for China's best prices on bitcoin equipment. But after comparing those of 30 different retailers in one of the world's liveliest electronics marketplaces, he still could not decide what to buy.
"It's not just about the price," Alex said, scribbling price information in his notebook. "It's about how to choose a real retailer [that I trust]."
Six months ago, when Alex bought 200 pieces of equipment in Moscow for the bitcoin mining business he intended to start, prices in the Russian capital were 20 per cent higher than in China. In Shenzhen, it was a different story: there simply were too many small mining-machine retailers from which to choose.
While a crackdown launched by Chinese financial regulators on bitcoin – shutting down mainland bitcoin exchanges, ordering local governments to clean up mining farms and freezing payment channels for cryptocurrency transactions – has hurt bitcoin demand in China, it has barely affected suppliers of made-in-China mining hardware.
And that's amid high volatility in cryptocurrency prices. Bitcoin hit a record high when it topped $19,850 in mid-December, then tumbled rapidly, falling below $12,000. Its value has shifted unpredictably ever since, with frequent wild plunges and comebacks.
Inside SEG Plaza in Huaqiangbei, an electronics manufacturing hub in Shenzhen, shoppers can find vendors of mining machines scattered between the fourth and sixth floors in spaces originally occupied by sellers of computer components.
One mining shop that advertised a one-stop service covering everything from selling to fixing mining equipment had a Russian translation at the bottom of its ad. Russians dominate the list of foreign customers, along with Indians and other Europeans, and most pay in cash.
Alex said that for 15 years he made two or three visits to China each year to buy toys and sell them in Russia. But this trip was the first to buy machines configured for producing bitcoin, the world's most popular cryptocurrency.
"You just have to sell them as quickly as possible to prevent a bigger loss," says Suky Ye, a sales manager from a mining shop.
Ye, a 23-year-old college dropout, started selling mining machines last November. She said she was unable to resist the thrill and excitement of her new trade.
"My boss is someone who follows the times," Ye said. "He sold clothes and snacks as online merchants in the past. "He told me if you miss bitcoin, it's like you miss a century."