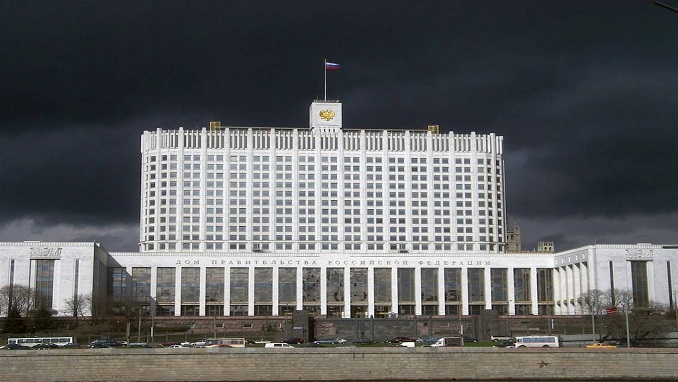 When the state-backed Russian news channel RT became the first news organization to surpass one billion views on YouTube in 2013, it marked the achievement with a retrospective of its most popular videos and a special guest — one of the Google-owned site's senior executives.
Robert Kyncl, a YouTube vice president who has since become its chief business officer, joined an RT anchor in a studio, where he praised RT for bonding with viewers by providing "authentic" content instead of "agendas or propaganda."
Five years later, as investigators in Washington examine the scope and reach of Russian interference in United States politics, the popular video platform is announcing labels on state-funded news videos as an anti-propaganda effort, The Verge reports.
YouTube will add notices to videos "uploaded by news broadcasters that receive some level of government or public funding." It will prominently appear below a video, but above the upload's title. Featuring an info icon, it will include a link to Wikipedia so viewers can learn more about the news broadcaster.
This new features builds on top of other changes to news on YouTube. In 2017, a "Breaking News" carousel was added to the home page after major events and a "Top News" shelf in search results "to highlight news from authoritative sources for news-related queries." Those particular changes were in response to problems like fake news.
The state-backed labeling is rolling out starting Saturday to U.S. users. YouTube doesn't "expect it to be perfect" and as such is soliciting feedback, and will incorporate improvements and changes over time.
The move has already been met with criticism, with some analysts calling it a "misleading Band-Aid".
"While increased transparency about a news organization's funding source may provide valuable information for viewers, the label runs the risk of conflating editorially independent public broadcasters with state-sponsored propaganda machines. This could serve to confuse rather than inform viewers and further the erosion of public trust in media by undermining reputable public broadcasters," Mashable writes.