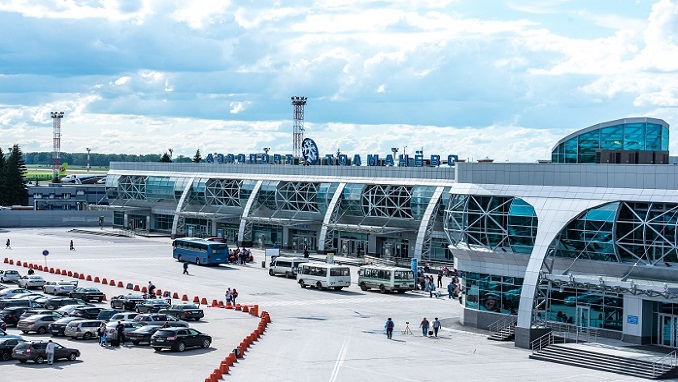 German company LSG Sky Chefs has opened a new customer service centre at Novosibirsk Tolmachevo International Airport (OVB) in Russia, where it has been present through a joint venture agreement with airport owner Novaport since 2012.
According to Aircrafts Interiors International, the company said it became necessary to build a new facility to house the joint venture due to the enormous growth of the airport, which has seen passenger volumes double from three to six million over the past six years.
This growth is due to the airport's favorable geographical location between Europe and South East Asia, making it the largest air transit hub beyond the Urals. The airport currently offers passengers more than 2,000 practical combinations of pairs of connecting routes.
LSG Sky Chefs will oversee the entire new catering operation. The new facility employs 350 staff and has the capacity to produce up to 16,000 meals per day for customers including Siberia Airlines, Alrosa Airlines, Rossiya Airlines, Ural Airlines, Yakutia Airlines, and some charter carriers, the company said.
With a network of 12 locations across Russia, LSG Sky Chefs holds the leading market position in the country. Its presence there dates back to 1989, when it established the first joint venture with Aeroflot at Sheremetyevo, and now includes an inflight catering facility in Chelyabinsk, which has also reported "remarkable development" over the past several years.