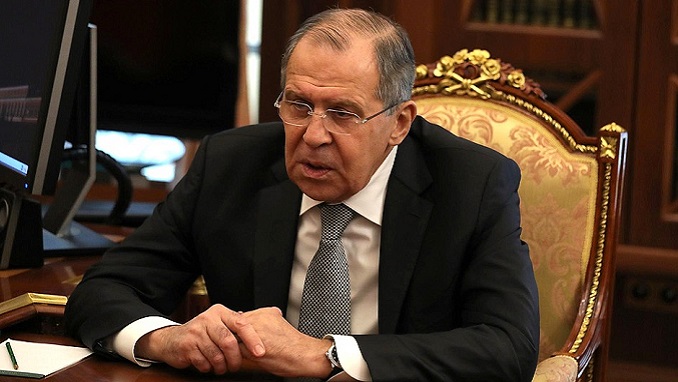 The global political system is progressively moving its center of power away from the Euro-Atlantic area and toward other parts of the globe, and this cannot be ignored, Russian Foreign Minister Sergey Lavrov said on Friday during a webinar on Russia's foreign policy.
"Not only in the Asia-Pacific area are new centers of power rising. There are other [similar facilities] in Latin America and Africa. These areas' major countries rely on centuries-old traditions, cultural and civilizational codes, and identities, while increasing their political, economic, and technical autonomy. It is difficult to deny that a truly polycentric world order is emerging, which is why the G20 summit meetings are becoming increasingly essential ", Lavrov stressed. 
According to Lavrov, Russia has many like-minded persons in the Asia-Pacific area who share international law-based ideas. "Where, by the way, the center of global politics is migrating away from the Euro-Atlantic zone, which has influenced the future of international affairs for around 500 years," he remarked.
"When we talk about the need to maintain global strategic stability, we start with the notion that this is about more than just a nuclear balance with the US, which is handled separately."
"Strategic stability must be maintained first and foremost by complete adherence to the norms of international law, with a focus on respect for nations' sovereign equality, the principle of non-interference in their domestic affairs, and the peaceful resolution of conflicts," Lavrov emphasized.
"If everyone was led by such realistic methods, weapons control would probably not be as necessary for sustaining global peace. Unfortunately, the world is considerably more difficult," he continued.