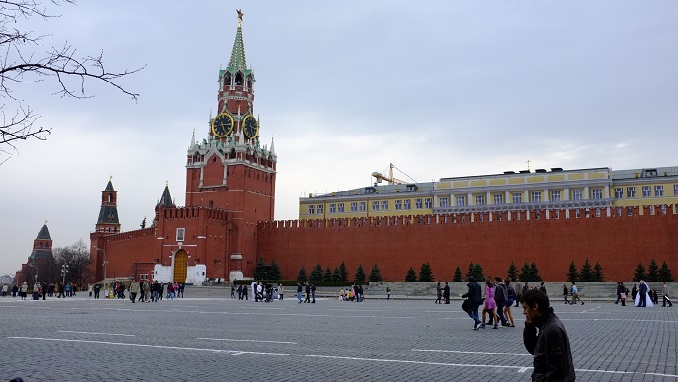 According to Russian Foreign Minister Sergei Lavrov, the West is attempting to create a zone of instability surrounding Russia by utilizing Belarus and Moldova in particular.
"Naturally, they devolve into blatant forgeries. All of this must be considered. They are attempting to build a ring of insecurity around us, compelling our closest neighbors, our brotherly peoples, to make a choice: "either you are with the West or you are with the Russian Federation." They aim to control the region around our nation militarily and economically, as well as surround us with a sanitary cordon ", Lavrov stated at a United Russia political party-hosted online conference.
This approach was employed in Ukraine, and in recent months, the West attempted to "try" coup methods in Belarus, with the US and EU nations also starting a "geopolitical fight" for Moldova, according to the minister.
"Now, our Western counterparts are attempting to increase their presence, including military presence, around the periphery of our frontiers, including Central Asia and the Transcaucasus," Lavrov continued.
At the same time, he emphasized that the West is also attempting to undermine Russia's domestic political stability.
Western political strategists make no apologies for their desire to destroy domestic political stability. They use a variety of filthy methods and false material to make unfounded claims concerning Navalny and the Malaysian Boeing that crashed over Ukraine in July 2014, the Skripals, and other issues," Lavrov continued.
Relations between Moscow and the West have deteriorated since a violent coup in Ukraine ended in a civil war. Following the downing of Malaysia Airlines Flight 17 over eastern Ukraine on 17 July 2014, Washington and European nations accused Russia of being behind the disaster and used it as a pretext to impose sanctions on Moscow.
Moscow has consistently rejected the charges and even offered large quantities of data on the incident, but the Netherlands-led Joint Investigative Team (JIT) dismissed this evidence.