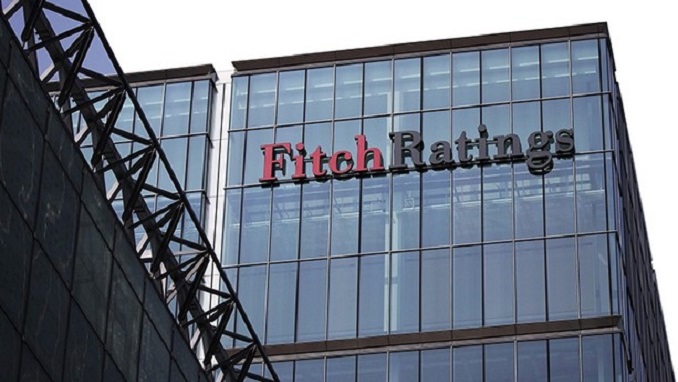 The Russian economy is still under risks from current Western sanctions and the threat of future measures, the senior director of Fitch Ratings Erich Arispe has said, according to Vedomosti.
Moreover, a decline in the GDP growth rate and foreign investment is already negatively affecting the country's credit rating, the business newspaper cites Arispe as saying.
Fitch analysts believe that an increase in budget spending in the second half of 2019, as well as a recovery in private consumption and foreign demand, may support the Russian economy. Among structural factors that constrain economic growth are delays in the implementation of investment projects, low private investment growth rates, and the slow reduction of uncertainty and the government's role in the economy.
The sanctions risks have faded into the background, since it is unclear when a new wave will strike, but still the structural task of increasing economic growth rates will definitely have to be accomplished, said Alfa Bank chief economist Natalia Orlova. 
Alexandra Suslina from Moscow-based think tank Economic Expert Group says it is not enough to just spend money – it has to be spent wisely. True stimulus spending by the government should take the economy to a higher growth trajectory but now, increasing outlays will only pave the way for a short-term recovery, she pointed out.
If President Putin's National Projects cover infrastructure, education and healthcare, then expenditures may prove effective, argues Oleg Shibanov, academic director of the Research Center for Financial Technologies and Digital Economy at Skolkovo-New Economic School. However, there are other ways to stimulate the economy, and reducing the tax burden on businesses is among them, he noted.
The lack of institutions and a quality judicial system, along with corruption and uncertainty about the future impede effective spending, Suslina says. As of now, 71% of executives and entrepreneurs consider the business environment in Russia to be unfavorable, as demonstrated by a summertime poll conducted by the All-Russia Public Opinion Research Center. Businessmen are forced to focus on risks instead of opportunities, which makes them narrow their planning horizons and abandon long-term projects, Suslina concluded.