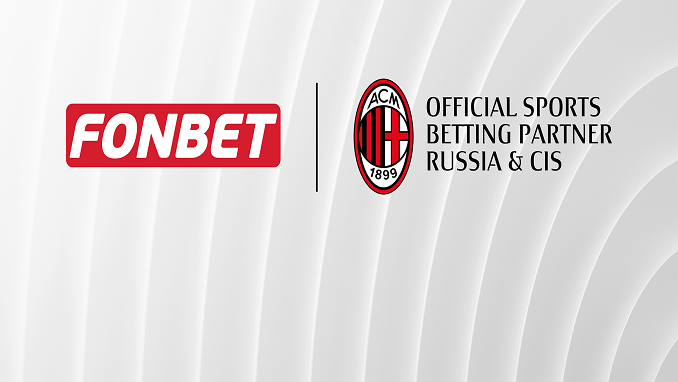 Fonbet has become the new Official Sports Betting Partner of AC Milan in Russia and the CIS region. The new deal is built on innovation, passion, and responsible entertainment and aims to popularize the game of football in the region.
As part of the new partnership, the Fonbet brand will be visible in Russia and the CIS region during AC Milan home games in Serie A, as well as on the official Rossoneri website and mobile app.
Fonbet is working jointly with AC Milan on some unique promotions for its customers and will produce exclusive content for the Rossoneri fans in Russia and the CIS countries.
"We are delighted to welcome Fonbet to our family of regional partners at AC Milan. Football is driven by emotions and passion and this strategic partnership allows us to share our global growth path with one of the most innovative and solid brands in Russia and the CIS region," said Casper Stylsvig, Chief Revenue Officer at AC Milan.
"We are delighted to announce the beginning of such a significant partnership for Fonbet. Our spirit and values are very close. This new agreement with AC Milan leads us to a higher international level. Fonbet is one of the most innovative brands, not just in Russia, but also in the CIS region. This new partnership will help us strengthen the image of a solid and leading betting company. We are planning various activities with AC Milan for our fans in the region, so stay tuned!" said Alina Yakirevich, Fonbet Chief Marketing Officer.