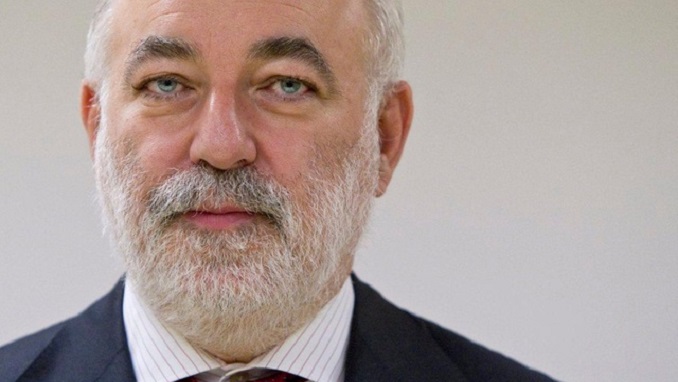 U.S.-sanctioned Russian billionaire and Renova Group owner Viktor Vekselberg has reduced his share in the Swiss companies OC Oerlikon and Schmolz + Bickenbach after a deal with minority shareholders and Renova managers, Reuters reported.
The agreement was made after Vekselberg was included in the U.S. sanctions list. The businessman hopes to remove Renova's Swiss assets from the risks of further U.S. restrictions.
Vekselberg reduced his stake in the engineering company Oerlikon (from 43% to 19.9%). In addition, as Vekselberg's share in the steelmaker Schmolz + Bichenbach has fallen from 42% to 12.6%, a Renova representative said.
The move comes after the minority shareholders of Renova – Evgeny Olkhovik and Vladimir Kremer – increased their shares in Liwet Holding, through which Vekselberg's company owned the shares of high-tech European concerns. As a result, the effective share of Kremer and Olkhovik in Liwet increased, and therefore, they also indirectly received shares in Oerlikon and Schmolz + Bickenbach. At the same time, the share of Renova, which also got under sanctions, in Liwet fell below the controlling one and is now 44.46%.
Commenting on the information, OC Oerlikon representatives said that the U.S. sanctions did not directly affect the company. However, some financial institutions still need clarification regarding sanctions against Vekselberg. Schmolz + Bichenbach could not promptly comment on the transaction conducted.
On April 9, after being included the sanctions list, the chairman of Renova's board of directors also reduced his share to less than 50% in the Swiss engineering concern Sulzer — the shares were bought by representatives of the Swiss concern. Back then, Renova pointed to wish to "minimize obstacles in Sulzer's business" as the cause of this.