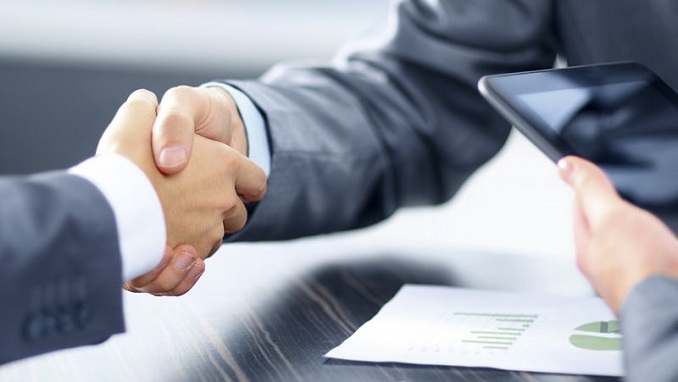 Panic among foreign investors over the latest U.S. sanctions against an array of Russian companies did not last for long, Izvestya reports citing official data that shows over 60% of Russian assets sold in April have already been bought again by foreign investors.
In early April, foreign investors engaged in a massive sell-off, rushing to pull $306.7 million out of the Russian stock market. But by the end of the month non-residents brought back more than 60% of their investments ($194 million), the data showed.
According to experts interviewed by Izvestya, this is attributed to the calming of sanctions rhetoric and the simultaneous oil price growth.
"Fundamentally, the Russian market is attractive and that's why foreigners quickly regained their positions," says Darya Zhelannova, an analyst at Alfa Capital.
When the U.S. Treasury Department outlined the terms for lifting sanctions against Russian aluminum giant Rusal, investors understood that this was a single measure, Zhellanova explained.
According to Kirill Tremasov, the head of the analytical department at Loko-Invest, foreign investors in Russia are behaving rather pragmatically.
"Most investments were poured into the shares of raw materials exporters, whose revenues grew alongside oil prices while the ruble continued depreciating," he noted.
The interest in Russian assets will continue rising provided that there are no external shocks, Zhelannova noted. According to the expert, at the moment foreign investors still prefer Federal Loan Obligations (OFZs), Russia's sovereign Eurobonds and shares of oil and gas companies.
Attracting foreign investors seems to be at the top of the Kremlin's agenda despite sanctions and tensions with the West. On Tuesday, President Vladimir Putin was expected in Vienna, with talks on Austrian investments in Russia reportedly on the agenda.
His sixth visit to Austria, which marks the 50th anniversary of the start of Soviet gas deliveries to the central European country, takes him to one of Europe's more Russia-friendly countries at a time of frosty relations between the EU and Russia.