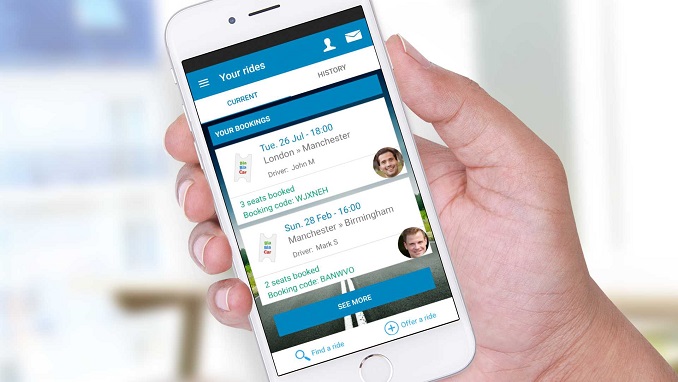 French ride-sharing startup BlaBlaCar said on Tuesday its Russian business has overtaken the company's France operation and is now its biggest market, Reuters reported.
According to the company, the growth was driven by long distances between Russian cities and a culture of giving lifts to strangers, the company's co-founder and CEO said.
The unlisted company, which entered the Russian market four years ago, plans to invest 10 million euros in Russia next year, more than BlaBlaCar's total investments over the past three to four years, CEO Nicolas Brusson said.
"We are talking about 15 million members in Russian which means that more than one Russian out of ten is already signed in BlaBlaCar. We are speaking about over 3 million Russians that are transported by BlaBlaCar every month," he said.
BlaBlaCar's app works by matching passengers with drivers who have spare space in their vehicle and are heading to the same destination.
The company, founded in Paris in 2006, describes itself as the world's largest carpooling community. It has two models of making money in Europe, taking a service fee from passengers for every journey or allowing the use of its app under subscription.
Brusson said the first reason for the firm's success in Russia was cultural.
He said it had to work hard in Europe to persuade customers BlaBlaCar was a safe service. "In Russia, people are more used to sharing and got the features of the service faster," he said.
Russian economic growth is slowly recovering after two years of recession but is also under pressure from U.S. sanctions imposed in April on Russian businessmen and big companies.
BlaBlaCar is ramping up investment in the Russian market even though its operations in Russia, unlike in European Union markets, are not yet monetized, passengers in Russia pay for their journeys in cash directly to drivers, not to the service.