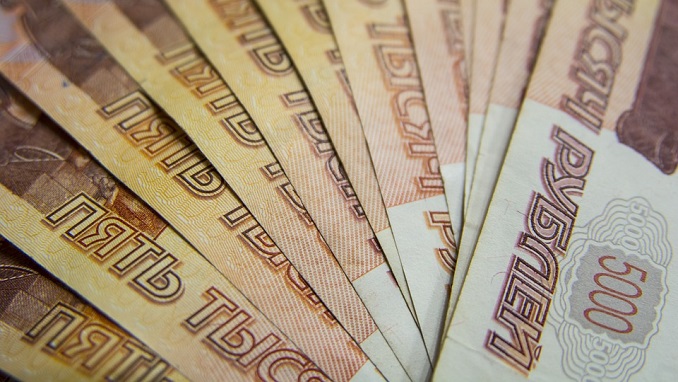 Representatives from Rosatom and the Ministry of Development of the Far East and Arctic inked an agreement to build the Big Northern Sea Route at the Eastern Economic Form on Friday, according to Rosatom's press office.
The parties to the agreement will work to expand the Big Northern Sea Route so that export, cabotage, and transit traffic may rise steadily, TASS reports.
From the Kara Gate Strait in the west to Cape Dezhnev in Chukotka, the Northern Sea Route runs. From the Northern Sea Route's boundary on Chukotka to Vladivostok, the so-called Big Northern Sea Route covers the areas of Arkhangelsk, Murmansk, and St. Petersburg, as well as the Far East.