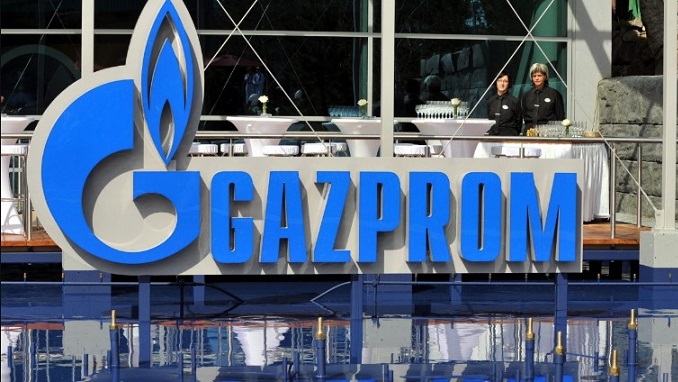 Russian oil giant Gazprom is finalizing investments in Russia's Amur Region, bordering China, as it wants to maintain strong ties to the lucrative Chinese market, Gazprom's chairman Alexey Miller said, according to the company.
The gas major is in the midst of constructing the Power of Siberia, an approximately 3,000 km pipeline which will transport gas to customers in Russia's Far East and China, and Gazprom Chairman Alexey Miller met with officials in both countries last week to talk about future plans.
In his meeting with Amur Region Governor Vasily Orlov in Moscow, Russia, Mr Miller discussed the outlook for gas infrastructure expansion Amur, which is one of the region's Powers of Siberia passes through, Amurskaya Pravda reported.
Currently, the Amur Gas Processing Plant is under construction, with the core heavy and large equipment of its first start-up complex installed.
Miller stressed the pipeline will make it possible to supply gas to the area, with Gazprom also building a pipeline branch to connect a gas distribution station to the town of Uglegorsk within the region.
Additionally, last week Miller also met with China National Petroleum Company (CNPC) Chairman Wang Yilin in Beijing to discuss pipeline gas supplies to the county.
Miller told Chinese representatives that the Power of Siberia is on track to begin exports to the country from 1 December 2019, while also discussing the use of LNG as a vehicle fuel and underground gas storage development.
Gazprom and CNPC signed heads of agreement for natural gas to be supplied from Russia's far east through to China in December 2017.
When fully operational, the Power of Siberia pipeline will have an export capacity of 38 billion m3 per year.