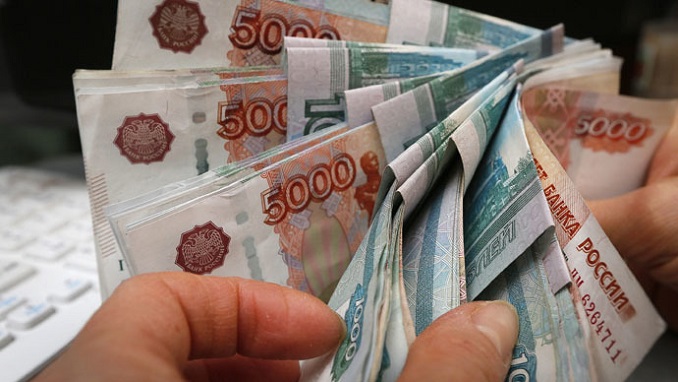 In June 2020, the Gazprom Group attracted a long-term loan from the International Bank in the amount of EUR 500 million for a period up to 2025, according to the materials of the corporation, Interfax reported.
In addition, in April-May 2020, the company attracted loans of an "international bank" worth 100.3 million euros.
It was previously reported that in 2020 Gazprom had already placed bonds for $2 billion, 1 billion euros, and 30 billion rubles — a total of 242 billion rubles, or 43% of the limit for the borrowing program for the current year (558 billion rubles).
Given the above loans, the implementation of the borrowing program may increase to 289 billion rubles, or 52%.