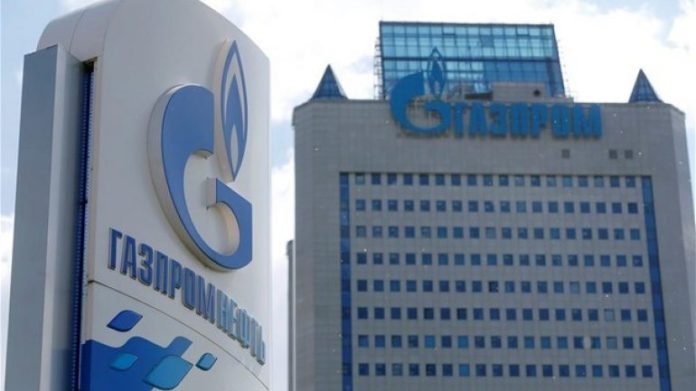 Russia's state-owned gas giant Gazprom is planning to issue a 10-year Eurobond denominated in Japanese yen and is guiding investors towards a yield of 0.95-1.10 percent, a financial market source told Reuters on Monday.
Gazprombank, J.P. Morgan, Mizuho and SMBC Nikko are arranging the deal, according to the source. The size of the possible deal is to be decided, with pricing preliminary set on Dec 7, 2018, the source added.
Also on Monday, Gazprom's quarterly report showed the company lent its banking subsidiary, Gazprombank, $233.5 million via a subordinated loan in the period between January and September.
Gazprombank is Russia's third biggest lender and Gazprom is a shareholder in the bank. In the same period last year, Gazprom lent $59 million to Gazprombank via a subordinated loan in order to shore up its banking capital.
Last week, S&P Global Platts reported that the construction of Gazprom's Kaliningrad LNG import, storage, and regasification terminal is close to being put in operation.
The facility will be Russia's first liquefied natural gas (LNG) import facility in Kaliningrad. The region, a Russian exclave squeezed in between Poland and Lithuania and without a land or maritime border with Russia, has been receiving natural gas supplies via the Minsk – Vilnius – Kaunas – Kaliningrad transit gas pipeline.
LNG regasification at the new terminal will be carried out with a floating LNG unit (FLNG), according to Gazprom's plans.