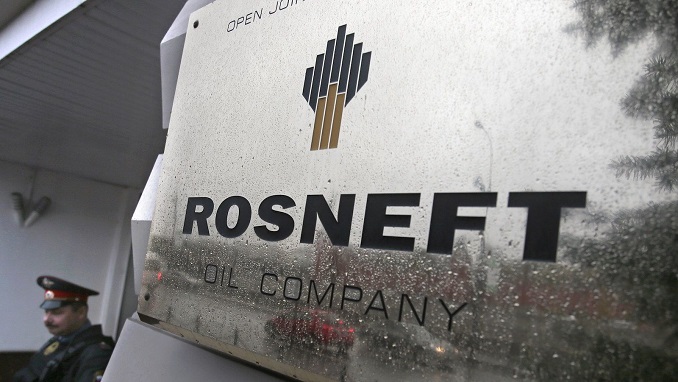 A joint venture was formed last week by Russia's energy giant Rosneft and China's Beijing Gas Group for the construction and operation of a network of CNG stations in Russia with the Chinese company owning a 45% share, Europétrole reports.
Through this joint venture, the two companies will build about 170 CNG stations in Russia, and consider the options of using LNG as a motor fuel. The document will enable the development of strategic cooperation between the partners in the use of natural gas as an ecological fuel.
The development of the CNG station network in Russia is among key priorities of Rosneft's retail business.
Beijing Gas belongs to Beijing Enterprises Group Limited and is a leading company in the area of natural gas supplies and power infrastructure construction in the Beijing region. It manages over 20 gas projects in the People's Republic of China.
State-owned Rosneft is Russia's largest oil company, accounting for about 40% of its total production.
Russian oil output stood at 11.37 million barrels per day (bpd) in November, down from the post-Soviet record high of 11.41 million bpd that it reached in October, Energy Ministry data showed on Sunday. In tonnes, oil output reached 46.532 million versus 48.262 million in October.
Rosneft said last week it had signed a contract with China National Chemical Corp (ChemChina) to supply up to 2.4 million tons of ESPO blend crude oil ESPO-DUB via Russia's Pacific port of Kozmino in one year.
The deal allows Rosneft to increase crude oil supplies to a strategically important market, the Russian company said in press release.
Supplies under the new contract are most likely to start in February as Rosneft allocated all its January volumes of ESPO Blend to China's CEFC.