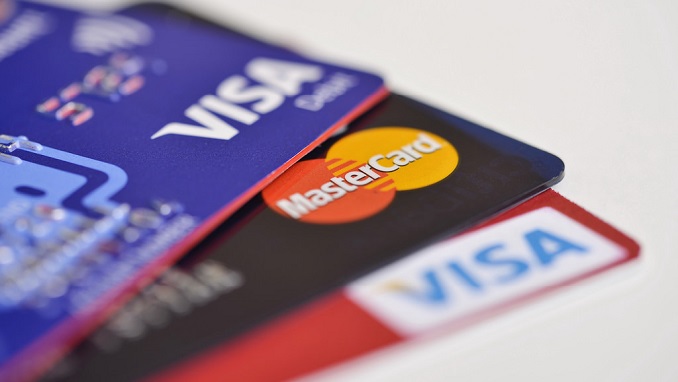 The Ministry of Finance is studying the issue of privatizing the National Payment Card System (NSPK, operator of the national payment system Mir), Kommersant reported.
The Ministry of Finance understands the "necessity" of such a step and is developing a concept for privatization, authorities said.
The issue of privatizing the NSPK was raised by the deputy head of the Federal Antimonopoly Service (FAS) Andrei Kashevarov, the newspaper's sources specified.
"The issue of the privatization of the NSPK and its possible options requires careful consideration, taking into account all possible risks, the FAS does not participate in its discussion," the FAS explained.
"There are two main ideas – to transfer 50% plus one share of the NSPK from the Bank of Russia to the government, and divide the rest between systemically important participants in the payment market," the source said.
The Central Bank noted that the issue of privatization of the NSPK is raised by individual market participants, but there are no discussions with the Ministry of Finance and the FAS. The Central Bank does not intend to make changes to the shareholder structure of NSPK in the next three to five years.