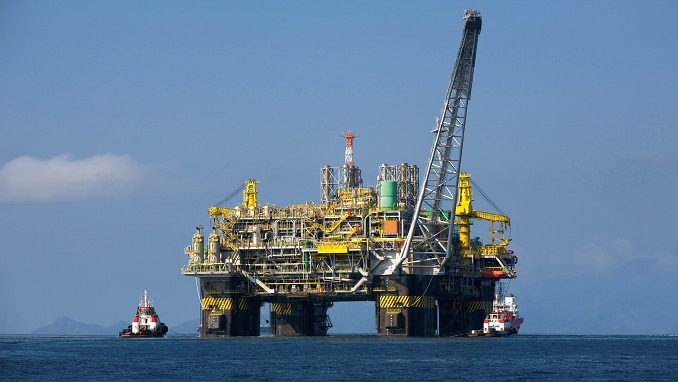 Brazil but will not take U.S. Sanctions into account when considering possible new projects with Russia despite respecting international decisions, the country's Secretary Of Oil, Natural Gas and Biofuels Marcio Felix Carvalho said on the sidelines of the CERAWeek conference in Houston on Wednesday.
"No," Carvalho said when asked whether Brazil will take U.S. sanctions into consideration when evaluating new projects with Russia.
"The challenge for Russian companies is more related to getting finances to invest in Brazil," he told Russian pro-government outlet Sputnik.
Brazil respects international and UN decisions but relies on its own independence, he added.
He also said that Brazil was waiting for Russia's participation in the next round of oil exploration and production bids at the end of March.
"We are waiting for their [Russian companies] participation in our next exploration and production bid rounds at the end of this month," the minister said.
Earlier, Brazil energy giant Petrobras CEO Pedro Parente said that the company would be glad to consider expanding cooperation with Russia.
Parente also noted that part of the discussion needs to be government to government "and the discussions with us need to be at the level of companies." CEO said that between Brazil and Russia in the energy sector was not strong, noting that it could be bigger.
Brazil and Russia have expanded bilateral relations in recent years. Trade flows between the two continent-sized countries have become even more intense in recent years, reaching $4.3 billion in 2016. Meats, seeds, sugars, confectionery and food preparations are among the items most often exported by Brazil to Russia. In 2016, 60% of Russia's animal protein imports came from Brazil.
Conversely, fertilizers are the top item in Russian sales to Brazil, followed by mineral fuels, aluminum, cast iron and many others in a long list of exports.