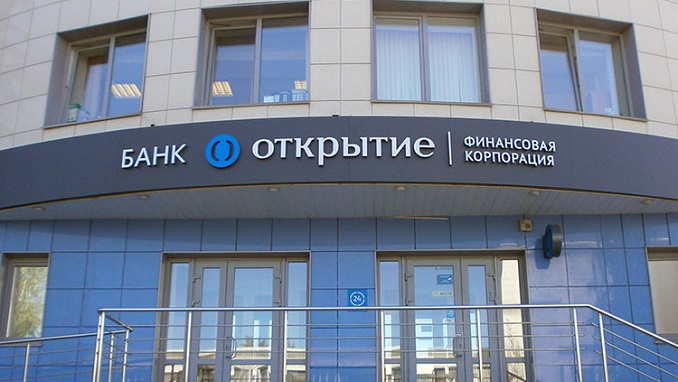 Region Group – Rossium (owner of MKB) and Gazprombank (GPB) are interested in buying a block of shares in Otkritie Bank, Kommersant reported.
At the same time, GPB is "very strongly lobbying" for the purchase of shares, the source said. The deal will help GPB "grow strongly and get the competencies missing in the group."
Meanwhile, "MKB employees entered the internal control service and the security service of FC Otkritie Bank," other sources said.
Entrepreneurs close to the Region Group emphasized that a shallow due diligence (comprehensive analysis of the business) of Otkritie Bank had been carried out, but the decision to submit an application for the purchase of shares had not yet been made.
The Bank of Russia began preparations for the sale of Otkritie Bank shares in August. The Central Bank accepts applications from interested parties intending to take part in the purchase of bank shares from October 11 to October 22, 2021.
The Central Bank is studying the interest of strategic investors in the shares of Otkritie Bank, local media added.
At the same time, the Central Bank is considering an initial public offering (IPO) as the main way to sell shares but will consider other proposals.