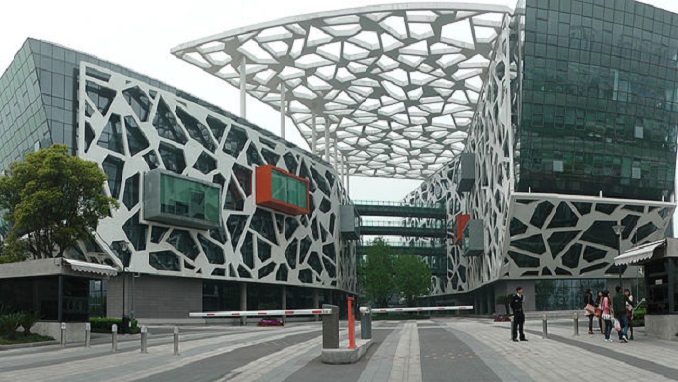 The AliExpress Russia, a subsidiary of Chinese holding company Alibaba, Mark Zavadsky, will step down in May, RBC reported. He became the first staff member of the online retail service in Russia in 2014 and was in charge of localizing all services.
A spokesman for Alibaba refused to explain the reasons for Zavadsky's resignation, saying this was his "personal decision."
Zavadsky's duties will be distributed among staff members of the Moscow office, he said. A source told RBC that one of the Chinese top managers of AliExpress would become acting head of the company in Russia.
AliExpress is the most popular online marketplace in Russia. According to Mediascope, as of August some 22.5 million people used the service last year. Russia is also the country which uses AliExpress the most, according to the Chinese retailer.
Chinese companies traditionally prefer to employ their managers on local markets and Zavadsky's appointment was an exception, Executive Partner at Business Communications Ivan Samoilenko noted.
"The Chinese company tried to get an understanding of the Russian market and hoped for Zavadsky's lobbying efforts. Now we see that this mission cannot be said to have been accomplished. Alibaba oriented itself on an average check and preferences of its Russian users and that's why a Chinese manager has been appointed who will control financial flows and the development of the service in Russia," he noted.
Last September, AliExpresss introduced a new trade platform called Tmall to the Russian market. According to people familiar with the matter, Tmall will operate in Russia as a separate online shop and a marketplace (or e-platform), uniting an unlimited number of sellers. Goods will be delivered from the warehouses of Alibaba's partners in Russia, and not from Chinese storage facilities (cross-border trade), as with AliExpress.