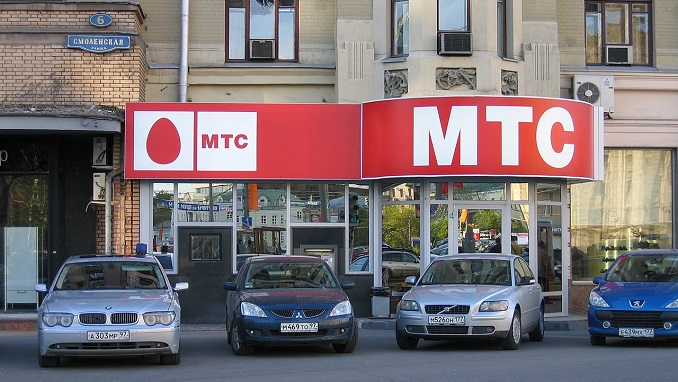 Russia's biggest telecommunications company, MTS, has agreed to pay $850 million to resolve federal bribery charges in the United States, the U.S. Securities and Exchange Commission (SEC) said Wednesday.
The company entered into a deferred prosecution agreement with the U.S. Justice Department, pleaded guilty and agreed to pay an $850 million fine, according to the SEC. Prosecutors agreed to credit MTS $100 million for a fine it is paying to the SEC, the financial regulator said.
According to U.S. authorities, the Russian operator bribed an Uzbek official who was a relative of the former president of Uzbekistan to win business in the country. The bribe enabled MTS to operate in Uzbekistan from 2004 through 2012. During that time, the company generated $2.4 billion in revenue, the SEC said in a press release.
The illicit payments made by MTS, which totaled at least $420 million, were funneled to front companies controlled by the Uzbek official, the SEC said. MTS concealed the payments on its books as acquisition costs, option payments, purchases of regulatory assets and charitable donations, according to the agency.
In making the bribes, the Russian company violated the Foreign Corrupt Practices Act, as well as U.S. securities laws, the agency said. MTS is listed on the New York Stock Exchange, but it has recently said it is considering delisting.
MTS agreed to retain an independent compliance monitor for at least three years, the SEC said in the release. The company said it will work with the monitor to ensure its compliance program is implemented to prevent and detect anticorruption violations.