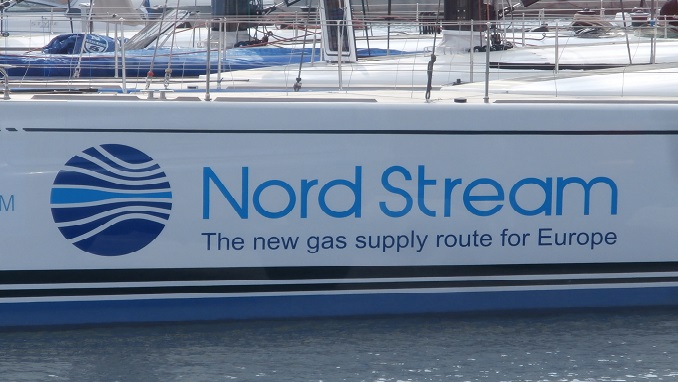 The Danish Energy Agency has not yet decided whether to allow a joint German-Russian gas pipeline, Nord Stream 2, to pass through its territorial waters, Danish Foreign Minister Anders Samuelsen has said, according to the Associated Press.
Samuelsen suggested that Moscow's continued aggression in Ukraine was making the project less likely to be approved.
The politically controversial pipeline will largely replace an older link running through Ukraine and Poland, prompting protests in the so-called "transit countries" which rely on fees for the passage of gas through their territories.
The Danish Energy Agency is currently evaluating an application from Russia's Gazprom regarding the construction of the part of the pipeline passing through Denmark's territorial waters. If rejected, an alternate route would be more costly for the Russian state-owned giant.
According to Samuelsen, once it's time for the government to decide, Copenhagen will evaluate "what is going on in Russia and the way that they treat Ukraine."
He also added that with ongoing aggression, Russia is "definitely not working in the interest of Denmark in general."
On Wednesday, U.S. officials have once again warned that the Trump administration will take punitive action against European companies that are building the Kremlin-favored Nord Stream 2 natural gas pipeline, which will deliver energy from Russia to Germany while bypassing Ukraine.
Speaking at the energy conference in Brussels, Nicole Gibson, deputy director of the U.S. State Department's office for Europe, warned that if European companies resume laying pipe later this year they "risk significant sanctions."
Declining to go into any details about the threatened sanctions, Gibson said Washington doesn't accept that Nord Stream 2 is a done deal. "Some people say it is a fait accompli that Nord Stream 2 will be done. We don't see it that way… We call on European leaders to make sure Nord Stream 2 is not implemented," she said.