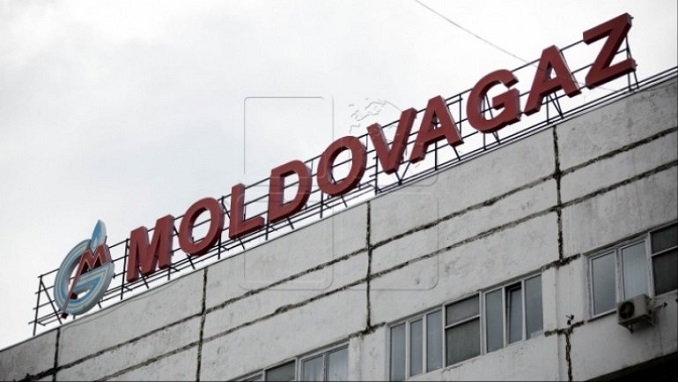 Moldova remains dependent on Russian energy, while its limited options for diversification of energy routes and supplies make the country reliant on political stability in Romania and Ukraine, a new report by global risk and strategic consulting firm Maplecroft says.
According to New Eastern Europe, the report also states that full implementation of EU energy standards will require a strong political will of the Moldovan elite, as it would diminish Gazprom´s dominance and undermine the influence of vested interests on the energy market.
In 2011, Moldova was ranked as the ninth riskiest country in the world in terms of short-term energy security. Indeed, the country imports 98 per cent of its energy, mainly from Russia and Ukraine. The key factor in the country's energy instability is an unsecured, politicised route via Transnistria, a breakaway region sustained by Russia. The separatist enclave is the only route for Chisinau to obtain gas and electricity. The lack of interconnectors with its European neighbours makes Moldova extremely dependent on amicable relations with Moscow and Tiraspol, the report says.
The underdeveloped gas infrastructure only exacerbates Moldova´s energy security as there is no direct pipeline connecting Chisinau with Romania and no gas storage facilities that could alleviate sudden shortages of gas supplies, Maplecroft said. In addition, Moldova's energy mix is poorly structured and distorted towards natural gas. It constitutes 63 per cent of Moldova's energy which puts the country at the mercy of Gazprom, the Russian state-owned monopolist.
Despite a series of disruptions to energy supply in the Black Sea region over the last years, Moldova failed to diversify its energy sources. Russia's Gazprom supplies 99 per cent of gas demand and indirectly controls the Moldovan natural gas market in terms of supply, transmission and distribution.
Gazprom owns 50 per cent in Moldovagaz, Moldovan-Russian joint stock company, and another 13 per cent in shares in Transnistria. In turn, Moldovagaz owns Moldovatransgaz, a transmission system operator, and controls 70 per cent of distribution networks. Currently, the gas contract between Moldovagaz and Gazprom runs until the end of 2019.