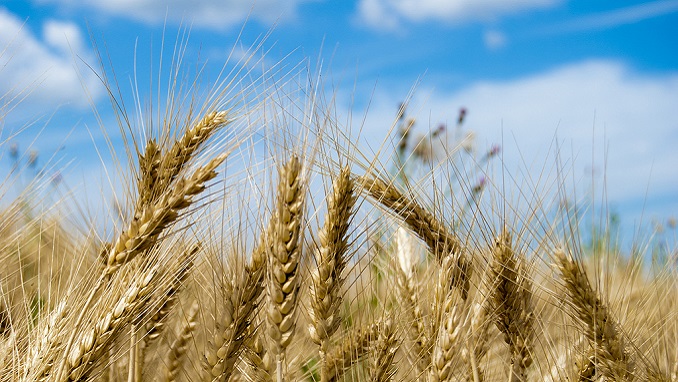 A cargo of Russian wheat is expected to leave the Baltic Sea port of Kaliningrad for Brazil next week, Russia's food safety watchdog told Reuters on Friday.
The 25,000 tonnes of Russian wheat is the first such deal since both countries' governments finalized talks to liberalize bilateral grain and meat trade in December.
According to two sources with knowledge of the negotiations, who asked not to be named because the talks are private, the cargo will head to ports in northeast Brazil and then to supply mills located in the region.
This last export of Russian wheat to Brazil happened in 2010, when the country bought 29,700 tonnes, according to Brazil's Agriculture Ministry. Before that, there was only one deal reported in 2002 for 9,900 tonnes.
Phytosanitary issues have for years barred any potential Brazilian deals for Russian wheat.
But Brazil and Russia opened talks last year in an effort to find a common ground for trading of cereals and meat. The Russian government was hoping to find new markets for its grains after bumper harvests and Brazil was looking to expand sales of poultry, beef, and pork.
But last December, Russia placed temporary restrictions on imports of pork and beef products from Brazil after a banned food additive was found in some shipments.
One of the sources said the wheat cargo was sold by commodities trader Sodruzhestvo. There was no exact information regarding the buyer.
Brazil published new legislation clearing imports of Russian wheat.
The country is one of the world's largest grain producers but grows mostly soybeans and corn. Brazil is a net importer of wheat and sources most of the cereal in neighbor Argentina, which is not subject to any tariffs since both countries are members of the Mercosur trade bloc.