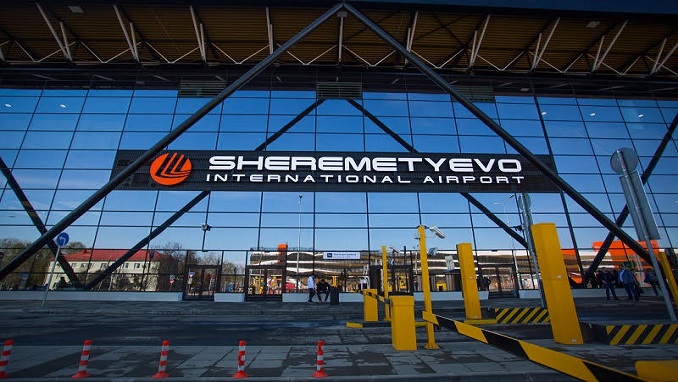 Russia's biggest gateway, the Sheremetyevo International Airport has won the approval to reconstruct its northern Terminal C, thus reaching another development milestone.
The engineering design of the new terminal complex received the green light from Russia's state authority for the project's supervision, Glavgosexpertiza, Russian Aviation Insider reports.
Terminal C will process international travelers, offering an annual capacity of some 15 million passengers, with a total floor area of 114,800 square meters. It will replace the now-demolished Terminal C, which was primarily used for international charter operations until it was closed down in April of last year.
The approved project is a vital part of the airport's long-term development programme and aims to flawlessly integrate the new terminal with Terminal B, which was also opened not long ago. It will do so by employing a network of external and underground communication links, thus upgrading the so-called northern complex's total capacity to 35 million passengers a year by 2019.
The two terminals will feature a combined floor area of 225,000 square meters.
Several weeks ago, a new apron for business jets was added to the airport, providing new parking and servicing space for up to 25 such aircraft.
SVO handled 16.28 million passengers in the first five months of this year alone, which represents an increase of 12.4 percent compared to the same period in 2017. In the same period, the number of aircraft movements climbed by 14.1 percent to 134,000.