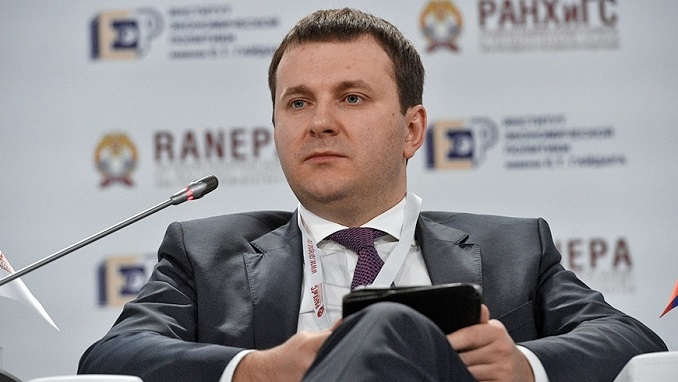 Russia said Friday it would impose extra duties on some U.S. imports in response to U.S. tariffs on Russian goods, according to Gazeta.ru.
The nation's Economics Ministry said the new tariffs, which would range from 25% to 40%, would be applied to products for which there are Russian substitutes. Among those products are fiber optics, equipment for road construction, oil and gas industry items, rock drilling, metal processing and mining.
Russia said U.S. tariffs on its exports are expected to cause $537.6 million in damages, and the new tariffs being applied to U.S. goods will compensate for about $87.6 million of that damage.
It is specified that road construction equipment, oil and gas equipment, as well as tools for metal processing and.
Economics Minister Maxim Oreshkin noted that the duties will be supported by Russian enterprises that produce similar products.
The Russian Federation this week become the latest entity to file suit at the World Trade Organization (WTO) against the United States over the Trump administration's blanket tariffs upon aluminum and steel imposed earlier this year.
Oreshkin noted that his government is the seventh entity to bring a suit against the United States over the Trump administration's tariffs on steel and aluminum, following the European Union, the People's Republic of China, India, Canada, Mexico, and Norway.