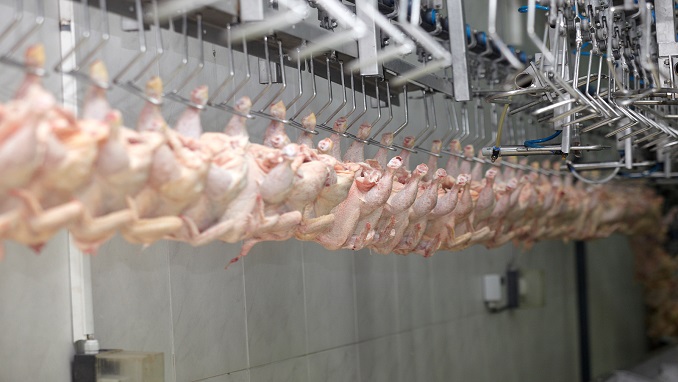 Cherkizovo, the second-biggest broiler meat producer in Russia, has culled all poultry stock at the Vertunoskyi poultry farm in Penza Oblast due to an outbreak of Avian influenza, Larisa Mokshina, a spokesperson for the company, has told Global Meat News.
According to Mokshina, that was an isolated farm producing hatching eggs for the company's internal needs. The nearest poultry farm growing broilers for sale is located 200 km away from the affected production facility, the spokeswoman said.
Cherkizovo was hit by AI despite huge investments in biosecurity. Over the past two years, the company has allocated $50 million to protect its production assets from biological threats. The company's total losses from the outbreak have been estimated at $1.5 million.
Russian newspaper Vedomosti last month reported that the company had culled 290,000 chickens or 7-10% of its total parent flock.
Russian veterinary body Rosselkhoznadzor confirmed that AI originally emerged in smallholdings in the Penza region. As of 27 June, AI outbreaks were also confirmed in the Kursk, Samara and Orel regions, while the exact number of poultry farms affected is yet to be revealed. After conducting laboratory tests, Rosselkhoznadzor issued a statement, saying that the identified strain of the virus posed no danger to human health.
Several countries, including Belarus, Kazakhstan, and UAE, have restricted poultry imports from the affected regions of Russia.