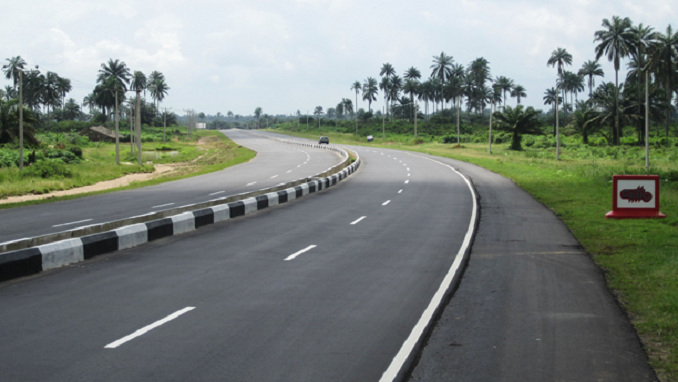 Nanotechnology will be used in the reconstruction of Tyumen section of a federal road running from the city of Yekaterinburg, the region's construction department said on Thursday, according to Construction.ru.
The report says that for the first time, asphalt concrete will include bitumen additive DORSO, which has unique properties. In particular, this component imparts ductility to the roadway and prevents the appearance of such defects as a washboard, birdbath and surface scaling.
Experts assure that such an asphalt covering has a service life of at least four and a half years. Since the highway's traffic capacity is about 20,000 vehicles per day, the roadbed must be both high-quality and meeting all modern safety requirements.
Nanotechnology-based projects are making progress in Russia, with several ongoing initiatives embraced both by the government and private businessmen.
In January, mining and energy magnate Roman Abramovich invested $30 million into a Center for Nanoscience and Nanotechnology in Tel Aviv, with Russian consulting company KB Strelka arranged the project for development of the concept of the center's building.