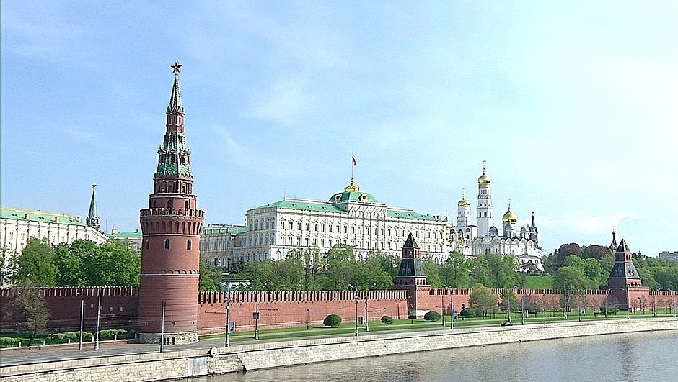 Russia and the United Arab Emirates (UAE) have agreed to abandon entry visas for each other's nationals, it was reported.
A visa-free travel agreement was signed at a meeting of the intergovernmental commission in Kazan, according to Vedomosti.
Following the signing ceremony, Russian Minister of Industry and Trade Denis Manturov said visa-free travel between the two countries will encourage business mobility and will help boost tourist flows.
"We already see a growing tourist flow from Russia to the United Arab Emirates. It has more than doubled this year, with more than 750,000 Russian tourists visiting the United Arab Emirates. Their contribution of the UAE's economy exceeded 2.3 billion US dollars. After the abandonment of entry visas, we expect tourist flow from that country to grow as well," he said.
The two countries also identified areas such as digital development and telecommunication, power equipment and development of cybersecurity systems as priority ones for their working group on industry, investments and innovations, Manturov said.
The parties can also develop artificial intelligence and use 3D printing when producing construction materials, the minister noted.
"Considerable potential for further buildup of trade turnover lies in expansion of industrial partnership of our countries," Manturov said.
Russia also made an offer to the UAE to participate in development of its industrial zone in Egypt, the minister said.
"We suggest considering joint participation of our states in development of the Russian industrial zone in the territory of Egypt," Manturov said.
The decision to build a Russian industrial zone in Egypt was agreed in 2014. The project envisions a new industrial zone with eased tax regime to be established for Russian resident companies on the territory of the Port Said free economic zone.