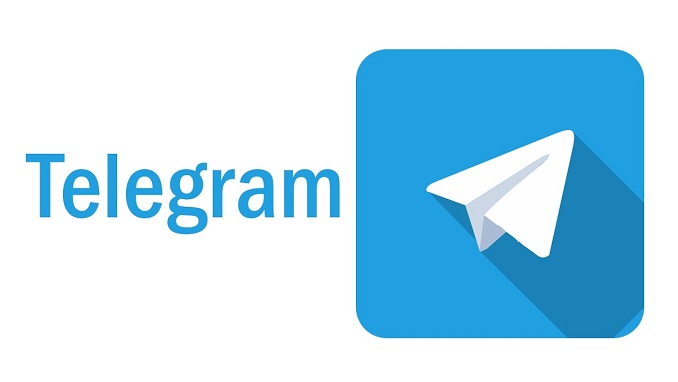 Telegram Messenger, a company founded by Russian self-exiled digital entrepreneur Pavel Durov, could start testing its blockchain network TON (Telegram Open Network) on September 1, business newspaper Vedomosti reported on Wednesday citing unnamed investors in TON.
Durov raised $1.7 billion last March with one of the most successful Initial Coin Offerings (ICOs) of all time and has used part of the proceeds to develop TON, which is intended to create a universal blockchain infrastructure based on its speed operation and its inclusion of "smart contracts" — pieces of code that can be tasked to carry out functions such as make payments or send reports.
Reportedly in the testing phase, the blockchain code nodes will be available as open source, as well as other blockchain database management tools such as shards and consensus, which would allow a test-run of TON.
In the white paper for the ICO, Telegram pledged that TON will be able to process transactions faster than Bitcoin and Ethereum, and even compete with traditional payment systems Visa and Mastercard. TON's target audience was projected to exceed 200 million users, while the obligation to investors is to have an operational network launched by Oct. 31, 2019.
Telegram was launched by Durov, the founder and former owner of Vkontakte, the Russian answer to Facebook, and his brother Nikolai in 2013. But the instant encrypted messaging service gained popularity over the last couple of years as it demonstrated higher security and reliability than competing services.
The service's encryption has proven to be so secure that the Russian Federal Security Service (FSB) demanded the encryption key to the service last year — a request that Durov denied. The authorities then tried to block the Telegram service in what turned into a fiasco.