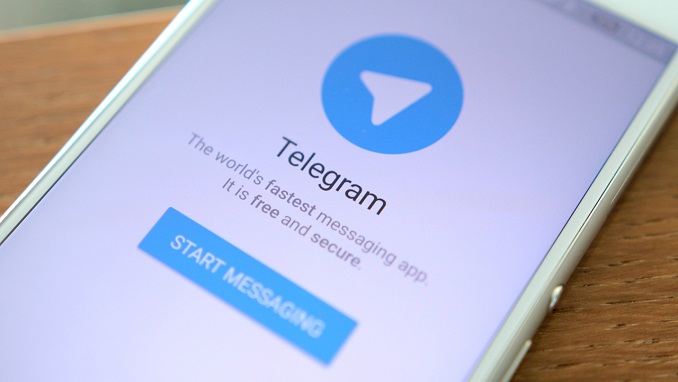 One of the most highly anticipated projects in the blockchain world, the Telegram Open Network (TON), is gaining momentum and is now in beta testing mode, Bloomchain reported.
Messaging service Telegram, the company behind the project, released a test client for TON last month, according to an email to investors, cited by several news outlets.
The company's founder Pavel Durov raised $1.7 billion last March with one of the most successful ICO (Initial Coin Offerings) of all time and has used part of the proceeds to develop TON, which is intended to create a universal blockchain infrastructure based on its speed operation and its inclusion of "smart contracts" – pieces of code that can be tasked to carry out functions such as make payments or send reports.
On May 25, a user of the computer code repository GitHub reportedly uploaded a version of the client, TON Blockchain Network Lite Client, which, if configured properly, could be connected to the TON blockchain's test net.
No official comments have come from TON, but the news could be viewed as more proof that testing the network is in full swing, also confirming earlier reports that the TON blockchain has been open for beta testing to a limited number of global developers since April.
While few specifics regarding TON have been revealed so far, anonymous testers have been pointing to the blockchain's "extremely high" transaction speed.
Telegram was launched by Durov, the founder and former owner of Vkontakte, the Russian answer to Facebook, and his brother Nikolai in 2013. But the instant encrypted messaging service gained popularity over the last couple of years as it demonstrated higher security and reliability than competing services.
The service's encryption has proven to be so secure that the Russian Federal Security Service (FSB) demanded the encryption key to the service earlier this year – a request that Durov denied. The authorities then tried to disconnect the Telegram service down in what turned into a fiasco. In the meantime Telegram's usership has only increased to 3.7 million in Russia in July and includes many government employees amongst its users who don't want to reveal their communications to the FSB.