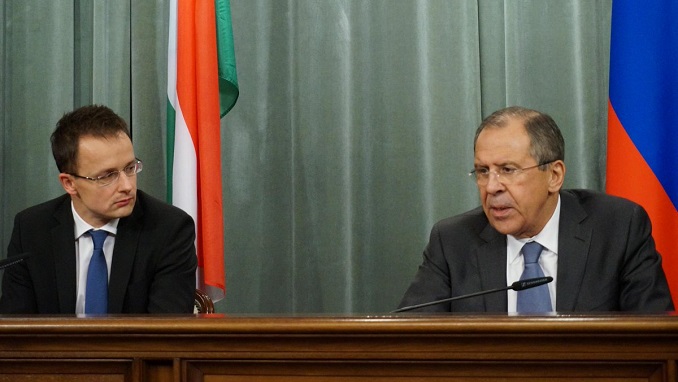 Russian investment in Africa has reached $20 billion in 2018, the country's foreign minister Sergey Lavrov said during the 2019 Annual Meetings of the African Export-Import Bank (Afreximbank), according to Riafan.
The top diplomat said that Russia had made investments in such sectors as mining, energy and railway sectors and highlighting a nuclear power plant and industrial park developed by Russia in Egypt.
"We are moving toward broadening our relationship, especially in our cooperation on security and peacemaking," he said, describing Africa as Russia's important partner in the global struggle for truth and fairness.
Lavrov further added that Russia was committed to promoting Africa with a view to "providing African solutions to African problems" and urged the international community to provide its support by helping to incentivize and develop programs that help African businesses.
"As we gather in this historic city of Moscow, we will explore how we can shape the future of trade and how we can transform our continent," said Benedict Oramah, president of Afreximbank.
More than 1,000 African and international trade development experts, representatives of government, business leaders and other trade industry players and officials are taking part in the Annual Meetings, which is also serving as a platform for African and Russian businesses to meet, strengthen and grow partnerships in order to foster business relations.
Highlights of the event included the seminar and meeting of the Advisory Group on Trade Finance and Export Development in Africa which will run until Friday; the official opening of the Annual General Meeting of Shareholders in the afternoon on 21 June and Annual General Meeting of Shareholders on 22 June.