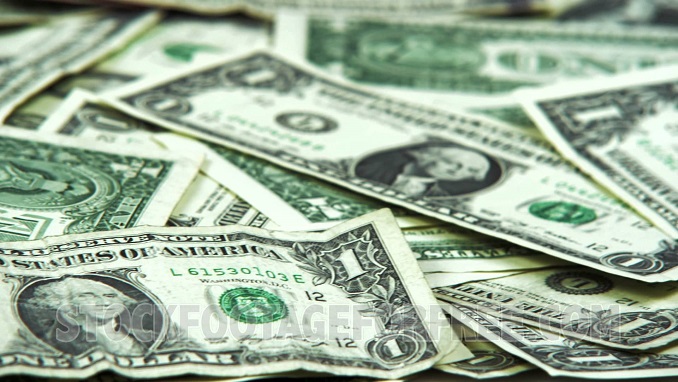 Russia sold dollar-denominated Eurobonds maturing in 2029 and 2035 and raised $2.5 billion last week, the finance ministry said, according to Prime news agency.
The sale of Eurobonds maturing in 2029 with a yield of 3.95% raised $1.5 billion while the 2035 Eurobond, with a yield of 4.3%, raised $1 billion, the ministry said in a statement.
The initial benchmark yield on the 2029 Eurobonds was around 4% and about 4.45% for the 2035 Eurobonds, the ministry said. The announcement comes after the rouble hit a 10-month high following dovish statements by the US Federal Reserve suggesting it could cut interest rates to support the economy.
Finance Minister Anton Siluanov said this month that current market conditions were highly favorable for the placement of Russian sovereign Eurobonds.
Russia tapped the global bond market in March, raising $3 billion in a new dollar-denominated Eurobond and 750 million euros in a top-up issue of an existing euro-denominated Eurobond. The sale's organizers were VTB Capital and Gazprombank.
Andrey Solovyov, VTB Capital's head of debt capital markets, said Russia was selling Eurobonds keeping foreign investors in focus. Solovyov, who earlier said conditions were benign for Russia's sovereign bond placement, said demand for Thursday's Eurobonds exceeded $8 billion at its peak.