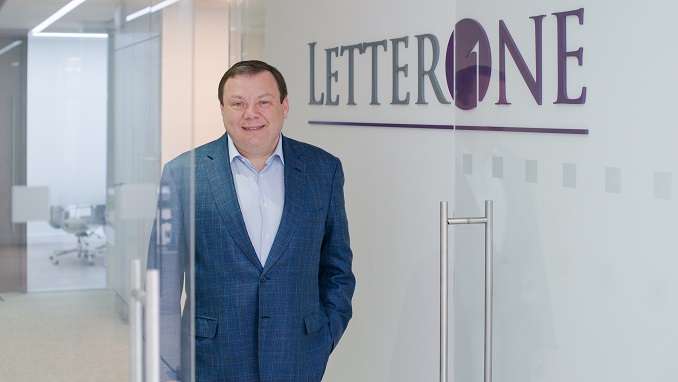 Spanish retailer DIA has missed a deadline last week to agree to a restructure of its towering debt but said on Monday its main shareholder, an investment fund owned by Russian tycoon Mikhail Fridman, will keep trying to reach a deal, Reuters reported.
The fresh money is required by the LetterOne fund for DIA to implement a 500-million-euro share-capital increase approved by the shareholders' meeting on March 20.
In May, Letterone said the Spanish retailer reached an eleventh-hour deal to secure financing, staving off the imminent risk of having to start insolvency proceedings. Last week, the company said the agreement with the syndicated lenders needed for the implementation of the 500-million-euro share capital increase has not been reached within the contemplated deadline of June 15, and the negotiations are still ongoing.
DIA has struggled to compete in Spain with home-grown and foreign rivals that have plowed more money into their stores, leaving it on the brink of declaring insolvency.
LetterOne (L1) has sought since February to buy the roughly 70 percent of DIA that it did not own but was forced to lower the acceptance threshold for its bid twice after it failed to secure the backing of some DIA shareholders.
Fridman's investment fund said it was committed to subscribe its pro-rata share and to underwrite a capital increase of 500 million euros to achieve a viable long-term capital structure for DIA.
However, it said such a capital increase could only proceed if all of the company's syndicated lenders agreed.