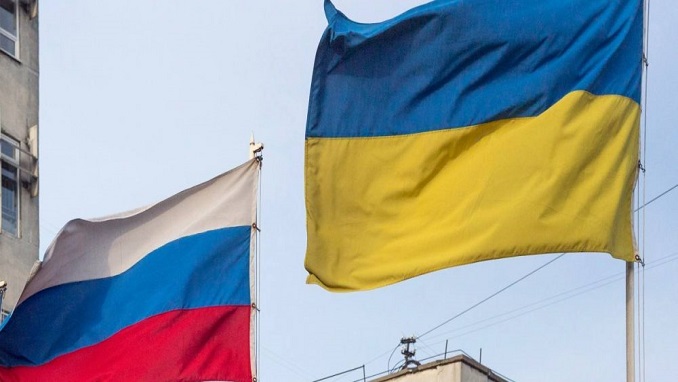 The leading trade partners of Ukraine last year were China, Russia, Germany and Poland, amid an increase in both export and import numbers for trade in goods in 2019 compared to 2018, Epravda reported citing official data.
Ukraine's trade deficit increased as well, according to the country's State Statistics Service. In 2019, Ukraine traded goods with 227 countries, with agriculture products remaining its largest export.
In 2019, Ukraine exported goods worth $50.06 billion, which is 5.8% more than in 2018. It imported $60.78 billion worth of goods, 6.3% more than in 2018.
This means that the country's trade balance for goods remains negative: -$10.72 billion. This deficit increased compared to 2018, when it stood at -$9.85 billion.
According to the State Statistics Service, 41.3% of all Ukrainian trade was with European Union countries: $20.75 billion in exports and $25 billion in import.
China remained Ukraine's top trade partner: Ukraine exported $3.59 billion worth of goods to China and imported $9.2 billion.
Russia, the country that has been waging war against Ukraine since 2014, was its second largest trade partner, with $3.24 billion worth of exported goods and $6.99 billion in imports.
Agricultural products accounted for 44.3% of all export revenue. Agriculture exports increased by 12.02% compared to 2018, particularly thanks to a 33.1% increase in the export of crops.