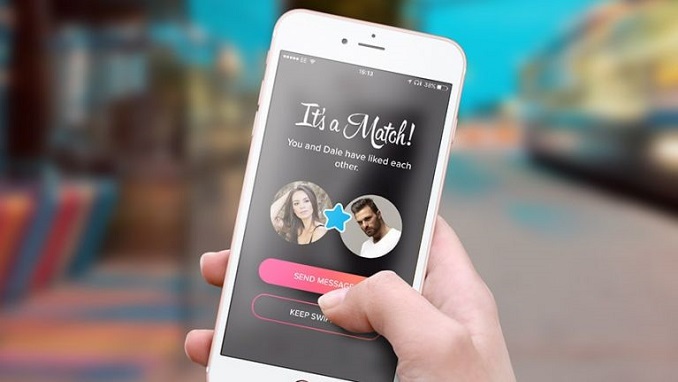 Dating apps have seen a significant surge in users and traffic since the soccer World Cup kicked off in the Russian capital last week, Gazeta.ru reported.
Tinder experienced a big boost in those seeking dates, according to Russian mobile operators. In June, traffic of the dating service tripled among the clientele of Russia's mobile operator Tele2 and increased fourfold among the users of mobile service provider MTS. Megafon said that one percent of the provider's entire traffic accounted for Tinder during the opening match at the Luzhniki Stadium in Moscow.
The number of foreign men using Tinder has grown as well with more people from Argentina, Israel and Mexico entering the app every day, says an active female Russian user of the service, as cited by Russian business daily Kommersant.
"Nearly 70 percent of male users on Tinder are foreigners at the moment… They are 'liking' photos and start conversations," she said, adding that she might meet with someone.
Accounts in Tinder are tied to the users' accounts on Facebook. The app can match couples, allowing people to filter other users in accordance with their age range, gender and a certain distance from their location.
The 2018 World Cup also triggered an uptake in users for Badoo, a Russian alternative to Tinder. The number of daily registrations in Russia surged by 16.7 percent, according to Ariana Dzhanbaz, PR manager of the service.
According to a poll cited by the Daily Mail earlier this month, some 33 percent of fans want to 'mingle with local women' while in Russia for the World Cup. Half of that number reportedly hoped to strike up an intimate relationship during the tournament.