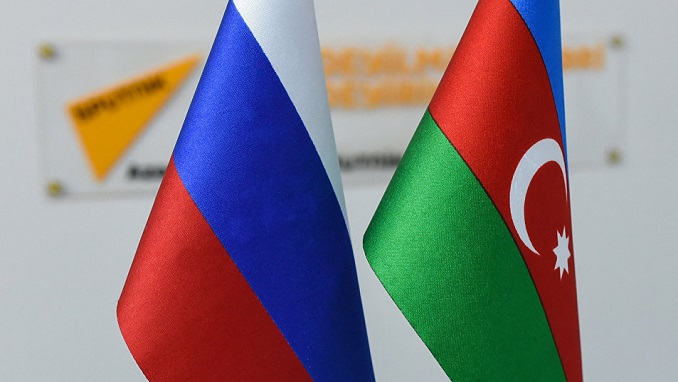 Overall investment by Russian companies in Azerbaijan has reached $4 billion, while Trade turnover between the two countries grew more than 30% over the past year, Russia's State Duma Speaker Vyacheslav Volodin told Azerbaijan's AzTV on Monday.
"This is a good level of our relations' development," Volodin said. "The flow of Russian tourists has reached 850,000 and it significantly rose, the growth was 18% compared with the previous years," he noted, according to TASS.
Meanwhile, after a meeting with Volodin, the Chairman of the Azerbaijani Parliament Ogtay Asadov said Russian investments in the country's economy exceeded $4 billion, with more than 759 companies from Russia operating in Azerbaijan.
"This is while Azerbaijani investments in Russia's economy amounted to more than $1 billion," he said.
Trade turnover between began significantly increasing two years ago, he noted, adding that this figure amounted to $2.6 billion in 2017, which is 34.43 percent more than in 2016. For Russia, Azerbaijan is a strategic partner and this predetermines the level of bilateral ties' development, Volodin stressed.
Russian tourists more often choose Azerbaijan as their holiday destination rather than European countries like Bulgaria, Montenegro and the Czech Republic. "This is a very good figure, and it is based on the relations between our citizens," Volodin said.