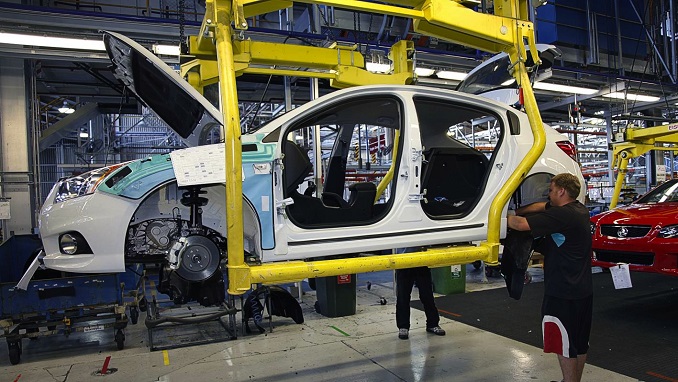 Russia's automotive sector has been "seriously supported" by the government, which helped the once-troubled sector emerge from the crisis of the past four years, Just Auto reported.
The government help for the country's car industry reached more than $1 billion last year alone, Kremlin politicians said, according to the website.
Last month's sale of cars and light commercial vehicles in Russia increased by 13.9%, figures from the Association of European Businesses show. According to the Moscow-based organization, market momentum is continuing at a "robust pace."
"The industry has come out of the crisis due to serious government support that has been [given] in the last several years," said Denis Pak, the head of the Russian government's Automotive Industry and Railway Machinery Department, at the recent Russian Automotive Forum organized by Adam Smith Conferences in Moscow.
"In 2017 alone, that was 68 billion rubles ($1.1 billion) and this year we plan to spend 10.5 ($167 million).
"Additionally we are financing export opportunities but there is no specific amount allocated there. For future development of the industry, we need to endorse new approaches – [for example] we have a lot of key components and some production opportunities that have to be the target for manufacturing companies. We are making internal combustion engines, gearboxes and steering systems," Pak added.
Plans are being developed for the Russian automotive industry until 2025, which will see a focus on new technology competencies and adapt existing norms such as Decree 166 mandating a certain level of localization, the official said.