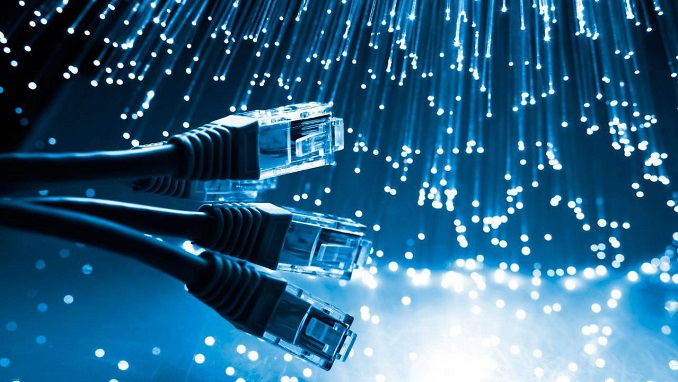 The Russian Federation is the most blocked country by U.S. companies that have implemented country-specific IP block requests, a new report shows.
The report by American cybersecurity company Distil Networks, titled "Bad Bot Report 2018: The Year Bad Bots Went Mainstream" looks at how bots are used by bad actors to perpetrate a wide range of nefarious activities.
The unenviable position Russia finds itself in at the top of the most blocked country is followed by France, which is at a close second with 20.4 percent. Taiwan is at 12.2 percent, followed by the U.S. at 11.6 percent, and Ukraine with 9.2 percent.
2017 was the year bots went mainstream. And more people and organizations are aware of what bots are and how they can be used to compromise digital assets.
When it comes to bad bot traffic, the U.S. continues to be number one with 45.2 percent. It was followed by China at 10.5 percent, and France, Canada and Germany at 9.9, 3.7, and 3.3 percent of the global bad bot traffic respectively, the report said.
As bot attacks increase in frequency and become more sophisticated, small businesses have become more vulnerable. This vulnerability was highlighted in the latest SiteLock's Website Security Insider report, which revealed the average small business site experiences 44 attacks per day or 16,060 attacks per year. And bots now make up a large percentage of the arsenal of tools hackers use to disrupt businesses.
The annual report analyzes hundreds of billions of bad bot requests at the application layer and provides insight and guidance on how automated threats function and impact today's digital environment.
In the press release, Tiffany Olson Jones, CEO of Distil Networks, pointed out how bots have taken over the public conversation as Russia's alleged involvement in the 2016 U.S. presidential election continues to be investigated.
"Yet, as awareness grows, bot traffic and sophistication continue to escalate at an alarming rate. Despite bad bot awareness being at an all-time high, this year's Bad Bot Report illustrates that no industry is immune to automated threats and constant vigilance is required in order to thwart attacks of this kind," Jones said.